North Korea Sends Protest to US Congress over Sanctions
TEHRAN (Tasnim) - North Korea's parliament has sent a rare letter of protest to the US House of Representatives over its new package of tougher sanctions.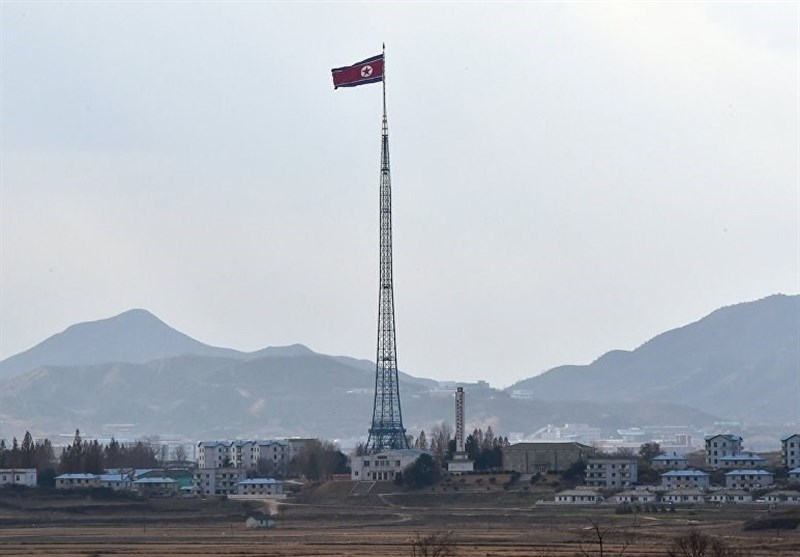 The sanctions were condemned as a "heinous act against humanity" by the foreign affairs committee of the North's Supreme People's Assembly, according to a state media report Friday.
It's not unusual for Pyongyang to condemn moves to censure it by Washington, but a direct protest to Congress would be rare, AP reported.
It was not immediately clear how the protest was conveyed since North Korea and the United States have no diplomatic relations and virtually no official channels of communication. The report, carried by the North's Korean Central News Agency, said the letter of protest was sent Friday.
The House passed the sanctions package bill on May 4.