Trump's Approval Rating Declines to 38%: Poll
TEHRAN (Tasnim) - US President Donald Trump's approval rating has declined to 38 percent, again hitting one of its lowest points after a brief uptick, Gallup daily survey said.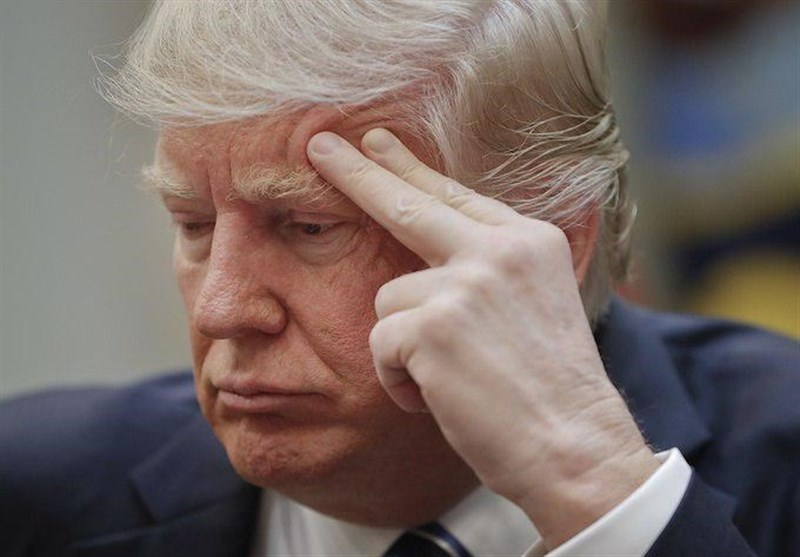 Trump's rating has fallen 1 percentage point since Saturday and by five percentage points compared to this month's highest mark of 43 percent, reached on April 27-28, the pollster said Monday, revealing the results of Sunday's poll.
Trump's rating hit its lowest point of 35 percent in late March, Sputnik reported.
The poll was conducted among 1,500 adults by means of phone interviews with a three percentage point margin of error.
Trump won November's presidential election by gaining a major electoral lead over his rival, Democratic candidate Hillary Clinton, despite losing the popular vote.