Germany Cancels Flight Deporting Migrants to Afghanistan after Blast: Media
TEHRAN (Tasnim) - The German government has cancelled a flight planned for Wednesday to deport rejected asylum seekers to Afghanistan after an explosion killed at least 80 people in the Afghan capital Kabul, broadcaster ARD cited the interior minister as saying.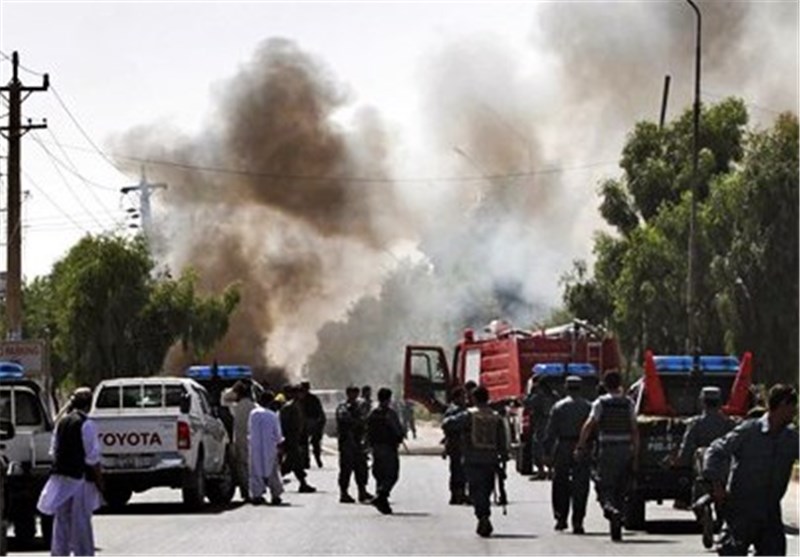 The interior ministry could not immediately comment, Reuters reported.
In December Germany began carrying out group deportations of Afghans as the government sought to show it was tackling the high number of migrants by getting rid of those who do not qualify as refugees.