IAEA Confirms Iran's Compliance with JCPOA
TEHRAN (Tasnim) – The latest quarterly report by the UN nuclear agency confirmed once again that Iran has been honoring its commitments under the Joint Comprehensive Plan of Action (JCPOA), a nuclear agreement between Tehran and the Group 5+1 (Russia, China, the US, Britain, France and Germany).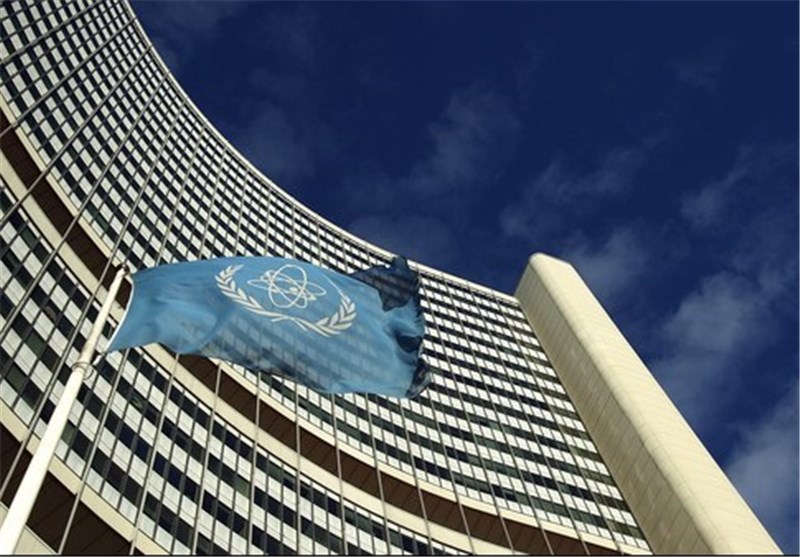 In a report released on Friday, the International Atomic Energy Agency (IAEA) said Iran's stock of low-enriched uranium has stood at 79.8 kilograms as of May 27, well below the agreed limit of 300 kilograms.
It has also verified that the level of uranium enrichment in Iran did not exceed a 3.67 percent cap – well under the maximum five percent deemed suitable for civilian application.
Based on the quarterly report, Iran's stock of heavy water, a chemical used as a moderator in a type of nuclear reactor that can produce plutonium, was 128.2 tons on May 16. Under the JCPOA, Tehran has agreed to keep its heavy water stockpile below 130 metric tons, Press TV reported.
The report was the second since the January inauguration of US President Donald Trump, who has called the JCPOA "the worst deal ever negotiated".
The IAEA is responsible for monitoring Iran's nuclear activities as per the nuclear deal and should also help Iran develop its nuclear energy program.
Iran and the Group 5+1 (also known as E3+3) reached the 159-page nuclear agreement in July 2015 and implemented it in January 2016.
Since the historic deal was signed in Vienna, the IAEA has repeatedly confirmed the Islamic Republic's compliance with its commitments under the JCPOA.