Syrian Army to Overrun Deir Ez-Zor with Iraq's Hashd Al-Shaabi: Expert
DAMASCUS (Tasnim) – The Syrian military forces are advancing towards the city of Deir Ez-Zor in tandem with members of the Iraqi voluntary forces, a retired Syrian army general said, ruling out the possibility that US forces would take part in the operation to recapture the eastern city.
In an interview with Tasnim, retired army general and military expert Haitham Hassoun said the Syrian Army has taken decisive steps to close in on the city of Deir Ez-Zor in coordination with the Iraqi Popular Mobilization Units, known as Hashid al-Shaabi.
The Syrian and Iraqi forces are advancing towards Deir Ez-Zor from two directions, he added, saying such coordinated operation would prevent the American forces from moving to the city.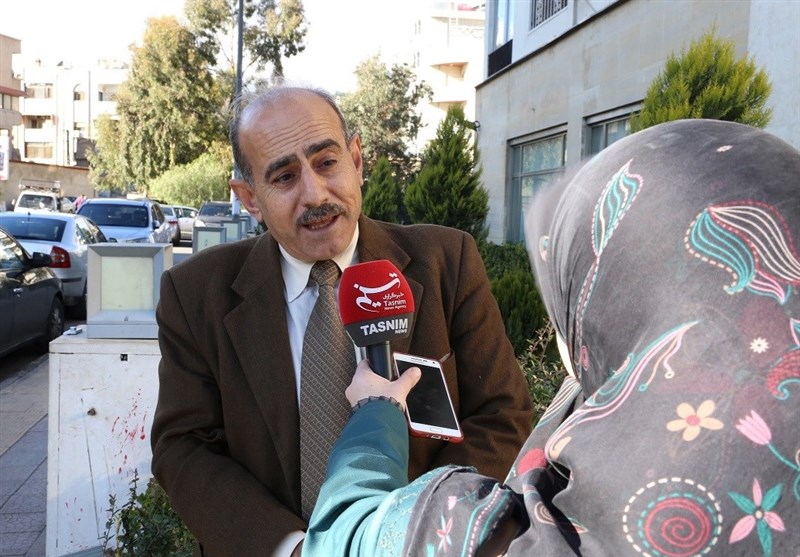 Hassoun also predicted that the US would not get involved in the operation to retake Deir Ez-Zor, because a number of Syrian forces have been already besieged by Daesh (ISIL) terrorists in the city, so that the US would never assist in an operation for lifting a blockade on Syrian troops.
Deir Ez-Zor, located east of Syria, has been besieged by Daesh terrorists for two years now, with approximately 100,000 civilians still living in government-held districts of the city.
Syria has been gripped by civil war since March 2011 with various terrorist groups controlling parts of it.
According to reports, the conflict has claimed the lives of over 470,000 people, injured 1.9 million others, and displaced nearly half of the country's pre-war population of about 23 million within or beyond its borders.