Al-Shabab Takes over Somali Town, Claims Killing 61 in Military Base Attack
TEHRAN (Tasnim) – Al-Shabab Takfiri terrorists captured a town in Somalia's semi-autonomous Puntland region on Thursday, a senior official said, and the terror group said it had killed at least 61 soldiers in the fighting.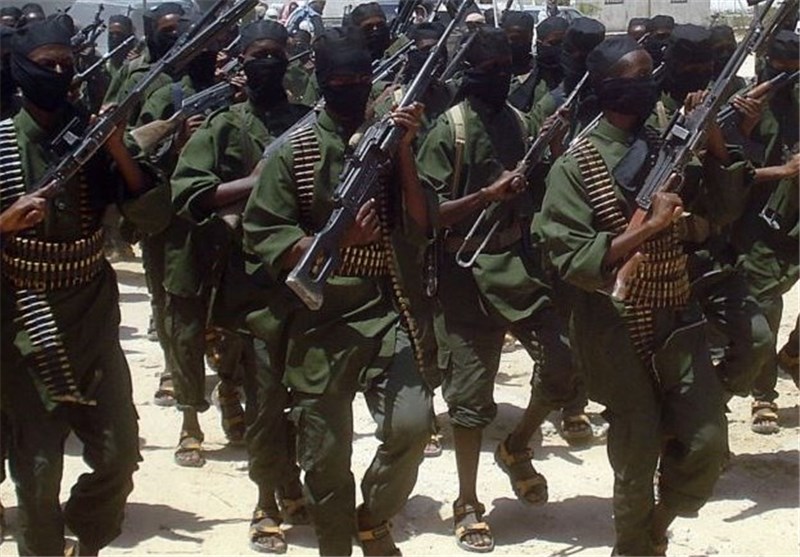 "Al-Shabab attacked Af Urur town this morning. There were few soldiers there and thus al-Shabab captured the town. It is difficult to know the casualties because the telecommunications were cut off," Bari region governor Yusuf Mohamed told Reuters.
The al Qaeda-linked Takfiri group said it had also killed 61 soldiers after over-running a military base in the town.
"The number could rise since the operation is still underway," Abdiasis Abu Musab, al-Shabab's military spokesman said in a statement.
Musab said their militants had also seized weapons and vehicles from the base.
Al-Shabab seeks to topple the government in Mogadishu.
Somalia has been the scene of fighting between al-Shabab and government forces since 2006. In 2011, al-Shabab was driven out of Mogadishu and other major cities.