Israeli Police Shut Down Al-Aqsa Mosque
TEHRAN (Tasnim) - Israeli police shut down on Sunday the gates of the al-Aqsa Mosque compound in Jerusalem (Al-Quds), denying entry and exit of Muslim worshipers to and from the compound.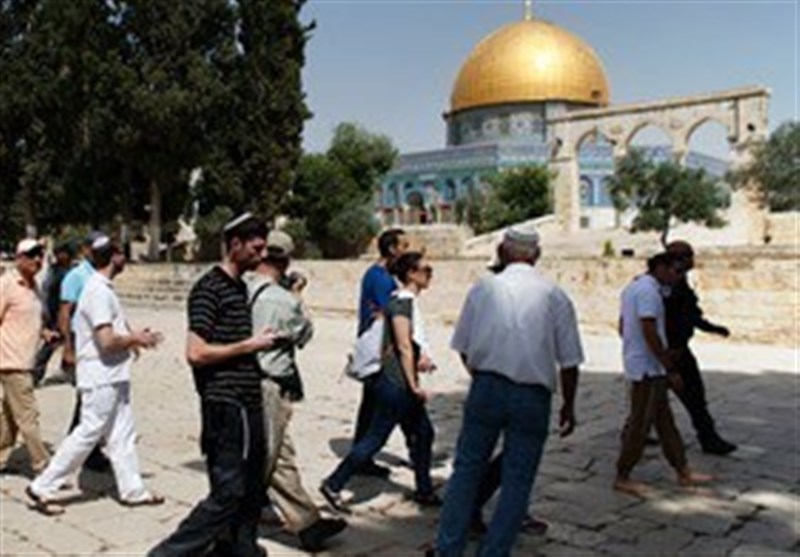 Israeli police claimed in a statement that the site was shut down after some worshipers at the compound pelted stones at Israeli settlers who were performing rituals near the Moroccan Gate, just outside the compound.
The police declared that the site will remain closed until the worshipers hand over those who pelted stones at the Israeli settlers, Palestinian News and Information Agency (WAFA) reported.
In the meantime, Israeli police allowed for the entry of a group of Jewish fanatics to the compound in the morning, where they toured the holy site and performed rituals.