American NGO to Raise Saudi Regime's Abuses against Pilgrims at UN
TEHRAN (Tasnim) – The Baqee Organization, an NGO based in the US, plans to gather testimonies from Muslims across the world, including Hajj pilgrims, who were persecuted, abused, and otherwise brutalized by the Riyadh regime and deliver them to the United Nations.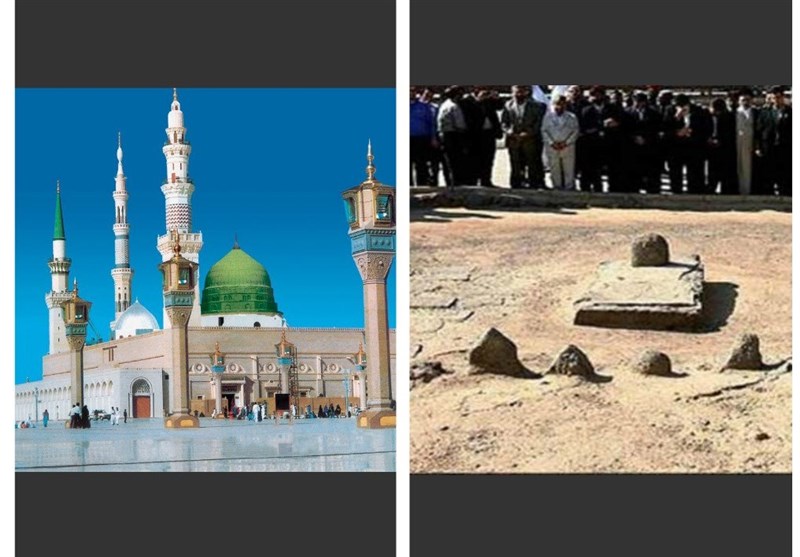 The incident report that can be found here: http://baqee.org/irform/ will help toward both asserting and proving the suffering hardship pilgrims have been put through at the hands of the Saudi regime, out of a misplaced need to exert theological control over the Islamic world.
Ever since the Hijaz region was rebranded Saudi Arabia, ever since Wahhabism/Salafism has sat over Islam's holy sites, religious minorities have been denied the rights to their traditions and their history.
To reclaim what was lost and push against those who seek to divide and exclude on account of sectarianism, the Baqee Organization intends to take its fight to the United Nations and demand of all member-states to examine all testimonies.
"We are holding Saudi Arabia accountable in the United Nations under the Universal Periodic Review (UPR), scheduled in late 2018," the organization said, according to the Shafaqna website.
"We have three demands from the Saudi kingdom: 1. Rebuild and restore all the shrines and cemeteries destroyed by the regime over the years, particularly Jannat-ul-Baqee. 2. Abstain from destroying any further religious and cultural heritage sites. 3. Stop the persecution and victimization of individuals living in Saudi Arabia or visiting there for pilgrimage."
"We have collected scores of victim accounts who were unjustly victimized and inhumanely treated because they held different religious views and ideology than that of Wahhabism, preached by Saudi Arabia," the Baqee Organization said.