Iraqi Security Forces Foil Suicide Attacks on Samarra
TEHRAN (Tasnim) – Iraqi forces killed 5 suicide attackers in the holy city of Samarra, in Salahuddin province, preventing major attacks by Takfiri terrorists on the city.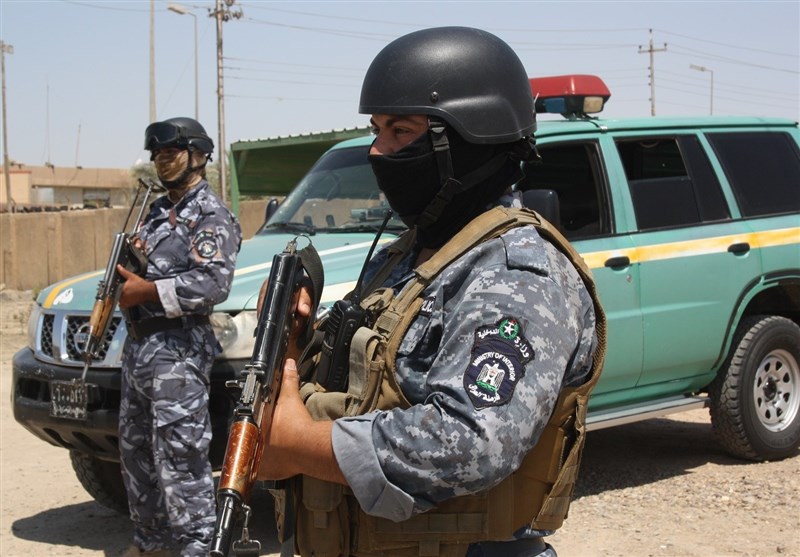 According to a report by Al Forat news, the suicide attackers were killed in the city's Al Jabriya al-Thaniya neighborhood thanks to the cooperation between local and federal police and volunteer popular forces.
Earlier in May, the Iraqi forces had repelled two major offensives by Daesh (ISIL or ISIS) terrorists in the holy city, inflicting major losses on them.
Iraq has been facing the growing threat of terrorism, mainly posed by the ISIL terrorist group.
The ISIL militants made advances in northern and western Iraq over summer 2014, after capturing swaths of northern Syria.
However, a combination of concentrated attacks by the Iraqi military and the volunteer forces, who rushed to take arms after top Iraqi cleric Ayatollah Ali al-Sistani issued a fatwa calling for fight against the militants, blunted the edge of the ISIL offensive and in recent months led to liberation of much of the territories occupied by Daesh.