Top Russian Diplomat Comments on Al-Baghdadi's Alleged Death in Syria
TEHRAN (Tasnim) - There is no one-hundred-percent confirmation yet that leader of the Daesh (ISIL or ISIS) terror group, Abu Bakr al-Baghdadi, has been killed, Russian Foreign Minister Sergey Lavrov told a news conference on Friday.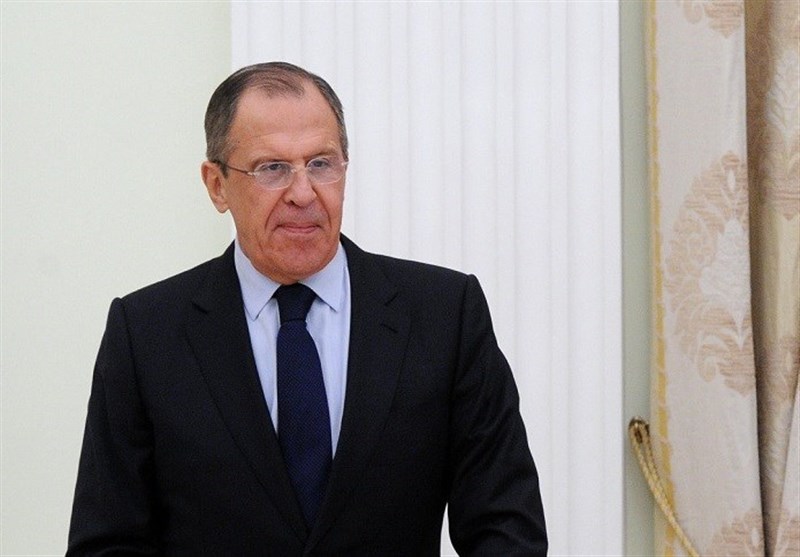 "So far, I have no one-hundred-percent confirmation of the information that Abu Bakr al-Baghdadi has been killed," the minister said.
Lavrov noted that "all examples of such actions to 'decapitate' terror groups had always been presented with great enthusiasm and pomp, but experience shows that later these groups restored their combat capabilities."
"These groups, both ISIL and al-Qaeda [both outlawed in Russia] and their numerous reincarnations are still active," the minister noted, TASS news agency reported.
Earlier in the day, the Russian Defense Ministry reported that Daesh leader Abu Bakr al-Baghdadi could have been killed by a Russian airstrike on the southern outskirts of Syria's Raqqa in late May. The airstrike was carried out overnight to May 28 against a command post, where the ISIL group's leaders were meeting to discuss the routes for the terrorists' exit from Raqqa through the so-called southern corridor, the ministry said in a statement.
Lavrov also said tht the United States is deploying multiple launch rocket system (MLRS) to the areas in southern Syria where almost no units of the Daesh remain.
"As for reports that the Americans are deploying more weapons, including MLRS, to southern Syria on the border with Jordan and Iraq…Russian military are analyzing the situation in the country, including through the channel that we have with the US on preventing unintended incidents," Lavrov said.
"According to our data, there are almost no ISIL units left in this area. Some experts view the deployment there of such serious weapons as an intention to create an additional military grouping to ensure steady communication channels between the government and pro-government forces in Syria and their partners in Iraq," Lavrov stressed.