Venezuela Decries 'Ignorant' Trump's Cuba Policy Rollback
TEHRAN (Tasnim) - Cuba's main regional ally, Venezuela, slammed US President Donald Trump's tightening of restrictions on Cuba on Friday as an "offense" against Latin America.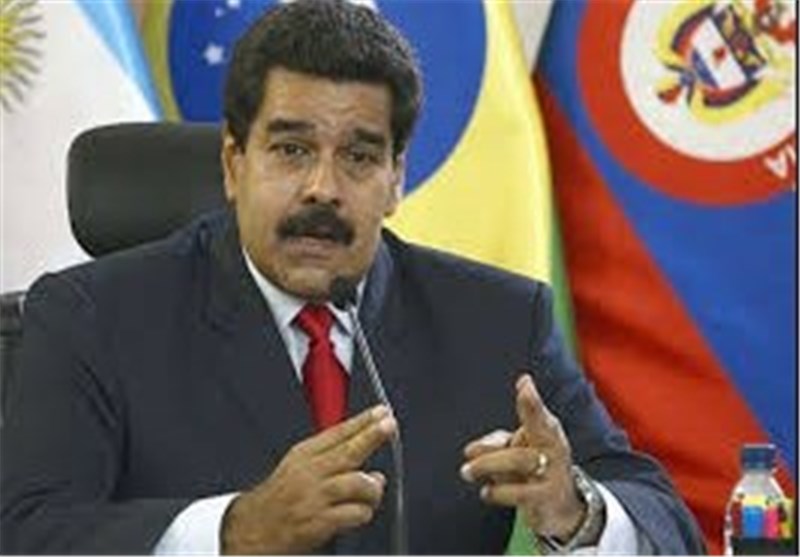 "His speech was aggressive and threatening, ... Revealing his contempt and ignorance," President Nicolas Maduro said in a speech. "We reject Donald Trump's declarations against our brother Cuba. It is an offense against Latin America."
Reversing former leader Barack Obama's detente with Cuba's communist government, Trump ordered stricter regulations on American travelers and a clampdown on US business dealings with the Caribbean island's military, Reuters reported.
Maduro's foreign minister Delcy Rodriguez earlier on Friday pledged Venezuelan solidarity with Cuba via regional blocs including the Alba group of leftist nations founded during the friendship of late leaders Hugo Chavez and Fidel Castro.
"US extremism aspires to cover the planet with misery, violence and death," she said in a series of tweets blasting Trump and praising Cuba.
Fellow leftist President Evo Morales, of Bolivia, also weighed in to condemn Trump's move.
"It's an abuse of power by the US empire not to listen to the whole world's support against the blockade of Cuba," he said. "Instead of asking Cuba to free political prisoners, Trump should expel the criminal politicians sheltered in the USA."
Mexico took a more moderate line, urging Washington and Havana to resolve their differences "via dialogue."