It's A Pity We Lost against Iran, China Coach Ju Says
TEHRAN (Tasnim) – China coach Genyin Ju has regretted his side's loss to Iran at the FIVB Volleyball Men's U-21 World Championship.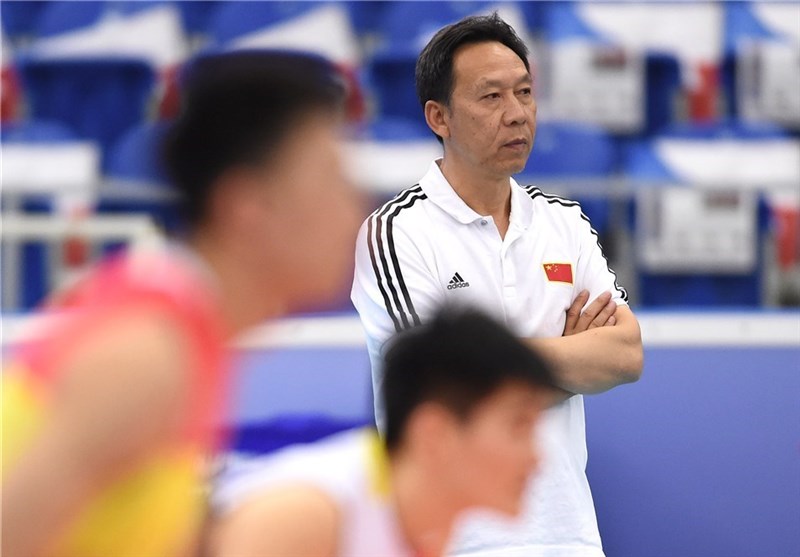 The Chinese team was defeated against Iran 3-2 (25-17, 23-25, 26-24, 20-25, 15-10) in Pool E on Wednesday.
"Our players played at their best level against Iran. They fought and it is a pity that we lost the sets in the end," Ju said in the post-match news conference.
Zhihao Lui, captain of China, also said: "I am sorry that we did not win the third set. I think if we had won it, we would have won the match."