Match against Poland Was A War, Iran Coach Ataei Says
TEHRAN (Tasnim) – Iran U-21 volleyball team's head coach Behrouz Ataei says that the match against Poland was like a war.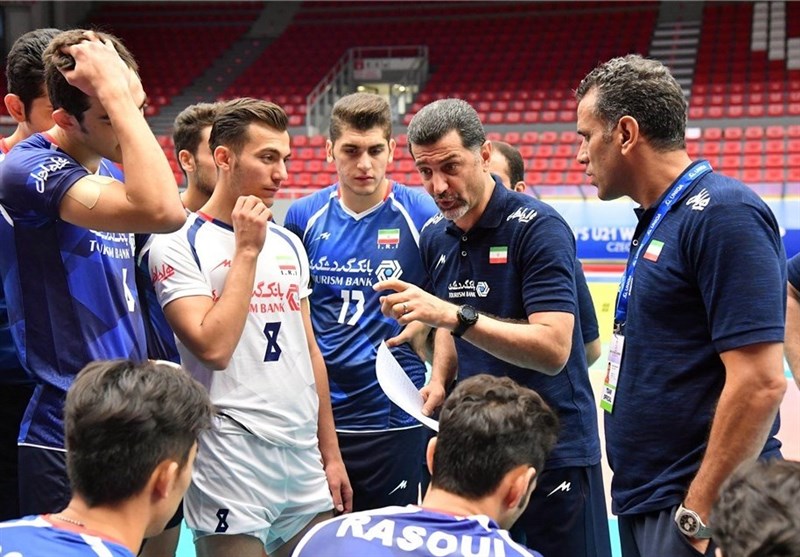 The Iranian team lost to Poland 3-2 (27-29, 25-21, 20-25, 25-20, 15-11) in Pool E of the FIVB Volleyball Men's U-21 World Championship on Thursday.
"That was not a match, it was a war. Both teams showed excellent performances," Ataei said in the post-match news conference.
"The important point is that we made more mistakes. That is why Poland won the battle."
Javad Karimi, player of Iran, also said: "We made a very good match against the world champion from 2015. We tried very hard to win and we are so sad for failure."