Zarif Slams Trump's Ban on Iranian Visitors as 'Blind Hostility'
TEHRAN (Tasnim) – Iran's Foreign Minister Mohammad Javad Zarif denounced US President Donald Trump's order banning travelers from six Muslim-majority countries, deploring the decision as a "shameful exhibition of blind hostility to all Iranians."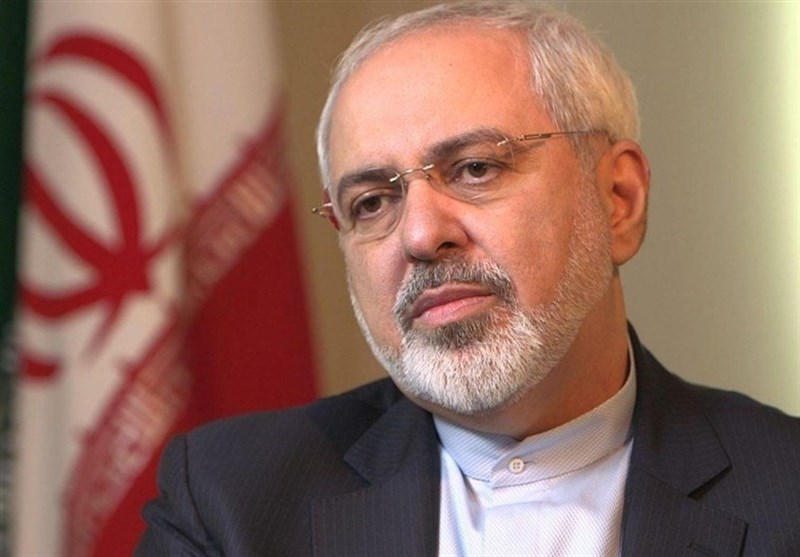 "US now bans Iranian grandmothers from seeing their grandchildren, in a truly shameful exhibition of blind hostility to all Iranians," Zarif said in a post in Twitter early Friday.
On Friday, Trump's travel ban which was mandated by executive order went into partial effect after a prolonged legal battle.
According to the US Supreme Court, people seeking visas to travel to the US from Iran, Libya, Somalia, Sudan, Syria and Yemen will have to prove a "bona fide relationship" to someone in the US.
A family relationship, according to the administration, is with a parent, a spouse, a child, an adult son or daughter, a parent-in-law, a son-in-law, a daughter-in-law, a sibling, a fiancé or fiancée.
Trump first announced his temporary travel ban after being sworn in as president in January. He called it a counterterrorism measure to allow time to develop better security vetting.
The order caused major confusion at airports as officials scrambled to enforce it and was blocked by federal courts. A revised version of the ban in March was also halted by the courts.
In comments on June 27, Iran's Foreign Minister Zarif had announced that the "bigoted ban on Muslims will not keep US safer."
"Instead of policies empowering extremists, US should join the real fight against them," Zarif noted.