US Seeking to Attack Syria under False Pretext: Syrian MP
TEHRAN (Tasnim) – A Syrian lawmaker vehemently rejected Washington's recent claims on the Syrian government's preparations for a chemical attack and said the US is seeking to mount another offensive against the Arab country under "false" pretexts.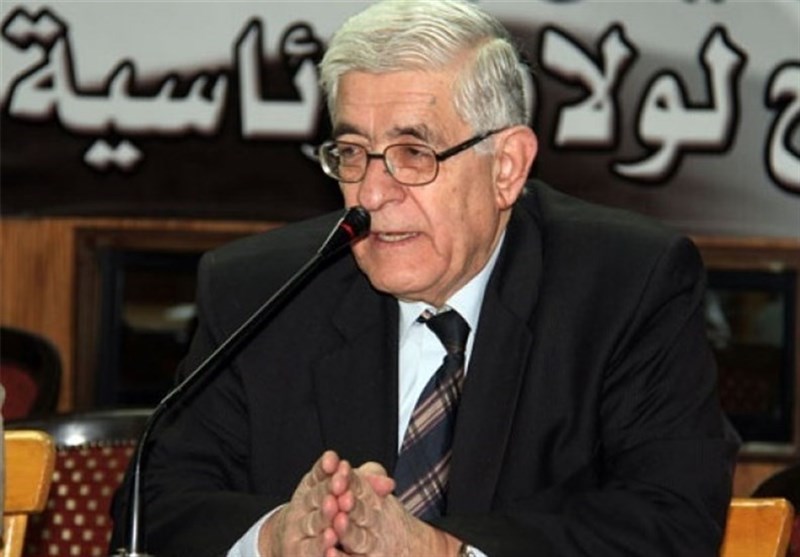 Speaking to the Tasnim News Agency, MP Hanin al-Nimr pointed to the White House's statement that the US has "identified potential preparations" by the Syrian government for a chemical attack and said the threats and claims by the US are nothing but a propaganda campaign aimed at diverting the world's public opinion.
Washington is trying to make the world believe that the Syrian government possesses chemical weapons, he said, adding that in fact, the US is preparing the ground for new military actions against Syria by leveling such accusations.
The Syrian parliamentarian further highlighted the reasons behind Washington's pressures on Damascus and said the US does not want to see Syria in a position of power.
Because of recent achievements of the Syrian army against terrorist groups, Damascus has a position of power in the forthcoming negotiations in the Swiss city of Geneva, the lawmaker noted.
In an ominous statement issued with no supporting evidence or further explanation, Press Secretary Sean Spicer on Monday night said the US had "identified potential preparations for another chemical weapons attack by the Assad regime that would likely result in the mass murder of civilians, including innocent children."
The announcement comes amid rising tensions in Syria between the US-led coalition and Russia, which is backing the Syrian government.
Earlier in April, the US attacked Syria with 59 Tomahawk missiles after Washington's claims on a suspected chemical attack in the rebel-held Idlib province.