Iran's Match Was Really Hard, Argentina Coach Grossi Says
TEHRAN (Tasnim) – Argentina U-21 volleyball coach Alejandro Grossi says that the match against Iran was very hard.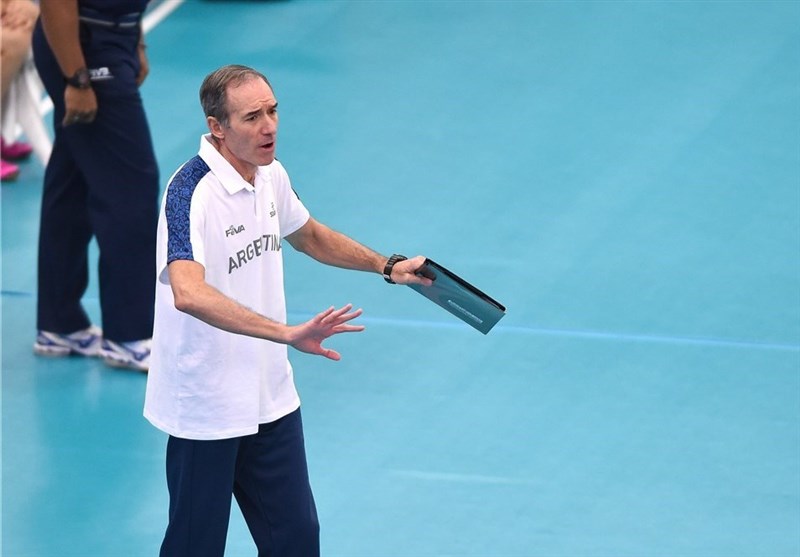 Argentina lost to Iran 3-2 (25-23, 15-25, 18-25, 25-22, 15-10) at the FIVB Volleyball Men's U-21 World Championship in Brno, Czech Republic on Saturday.
"It was a really hard match, the same as our last match. In the fourth set we had the opportunity to win the game, but we did not use this opportunity," Grossi said.
Luciano Palonsky, player of Argentina, also said: "We had a great match, but we let it slip away in the fourth set. If we had changed a few things, the result could have been different."