Iran Suffers Second Defeat at FIBA U-19 World Cup 2017
TEHRAN (Tasnim) - Iran was defeated against Italy 64-45 in the FIBA U-19 Basketball World Cup 2017 Sunday night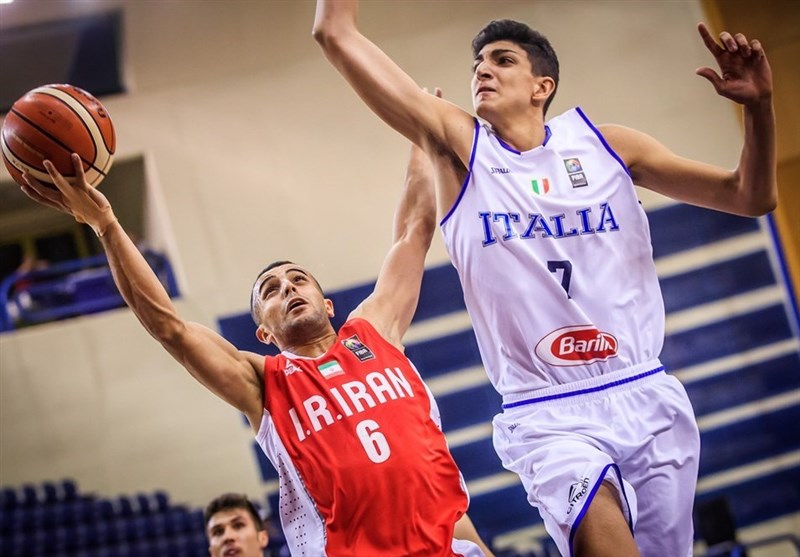 Italy's David Albright Okeke top scored with a game-high 15 points and 6 rebounds and Amirhossein Azari from Iran had 13 points and 4 rebounds.
Iran will play Angola on Tuesday in its third match.
Iran has lost its first math to USA 108-48 in Pool D.
The 16 teams in the nine-day event are broken up into four groups of four. Iran is in Pool D with Angola, USA and Italy.
The 2017 FIBA U-19 Basketball World Cup is being held in Cairo, Egypt from 1 to 9 July.