Manchester Airport Terminal 3 Evacuated after Suspect Bag Found
TEHRAN (Tasnim) - Manchester Airport's terminal three has been evacuated after a suspect bag was found.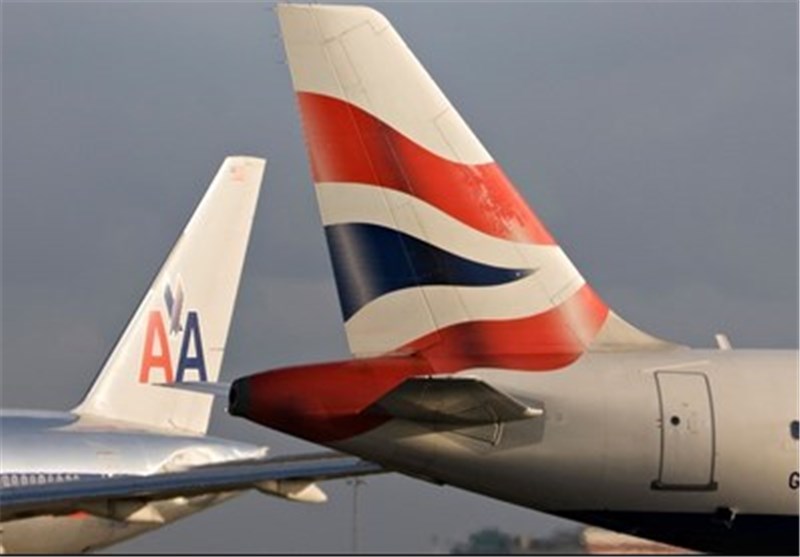 The terminal was shut down before a full search was launched, according to people there.
"Due to a potential issue with a bag in Terminal Three, a precautionary evacuation is taking place while further investigations take place," the airport's official Twitter account said.
It confirmed the evacuation was only happening in one of the airport's three terminals, Independent reported.
Police have confirmed that a bomb squad is attending the airport, after a call about the bag came in the morning.
People reported they were being asked to move far back from the airport's terminal after the evacuation had taken place.
Manchester's airport is the third biggest in the country and more than 22 million passengers go through it each year. People who were sent out as they waited for their flight complained on social media that their trips might be delayed and that they were left waiting while the package was seen to.
Photos and videos posted online showed hundreds of people waiting outside the terminal – both at its front and on the tarmac – without apparently being told what to do.
Some people were instructed to go through terminal one, the airport said.
The evacuation came a day after a terminal at Heathrow was evacuated and shut because of what turned out to be a false fire alarm. It was also a day after Manchester's terminal one had to be temporarily shut because of water leaking through the roof.