Iran's Alipour Claims Gold at IFSC Climbing World Cup
TEHRAN (Tasnim) – Reza Alipour from Iran claimed a gold medal at the IFSC Climbing World Cup (L,S) - Villars (SUI) 2017.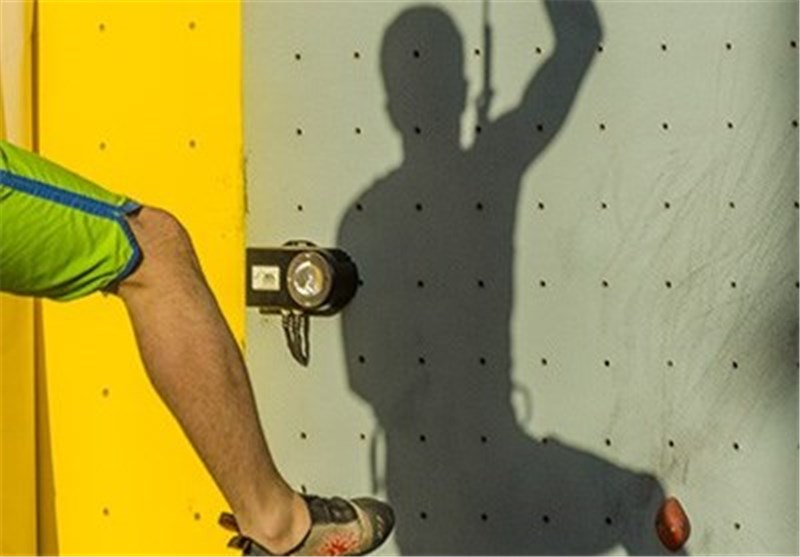 The Iranian climber finished in first place at men's Speed with a time of 5.63 seconds.
Russian Stanislav Kokorin won the silver medal, clocking 6.11 seconds. His countryman Vladislav Deulin came third.
Alipour scaled 15 meters in an unprecedented 5.48 seconds at Nanjing, China in late April.
International Federation of Sport Climbing IFSC entitled him as an "Asian Cheetah". Reza Alipour who was named Usain Bolt of speed climbing.