Taliban Execute Daesh Leaders in Afghanistan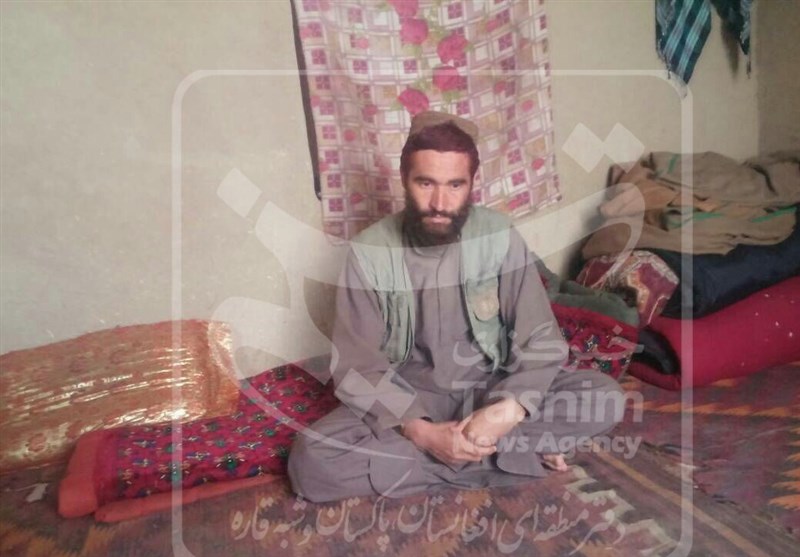 TEHRAN (Tasnim) – The Afghan Taliban said they have put to death five senior members of the Daesh (alternatively known as ISIL or ISIS) terrorist group in the western parts of Afghanistan.
In a statement, the Taliban said senior Daesh leader 'Aqa Jalil' and four other top members of the terrorist group have been executed west of Afghanistan.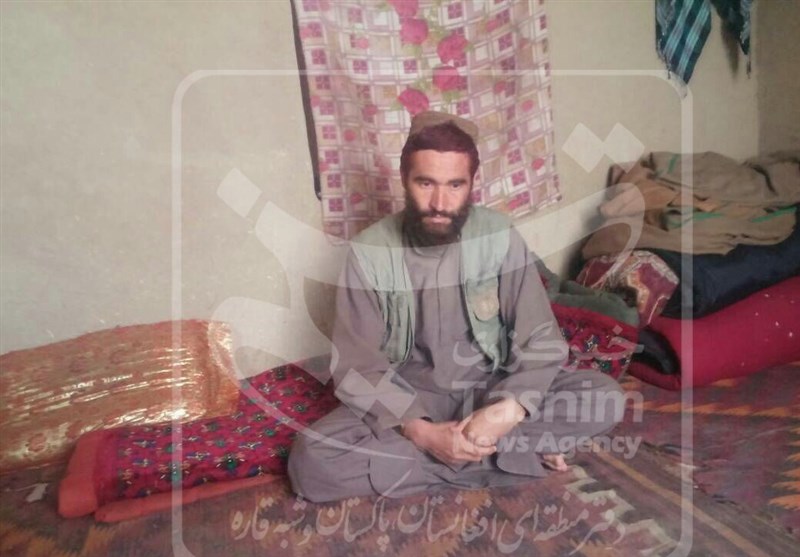 Aqa Jalil was executed together with 'Towhidi', the second top Daesh member in western Afghanistan, the statement added.
According to the Taliban, the Daesh forces were arrested in an ambush when travelling from the northern province of Faryab to Nangarhar Province in the east.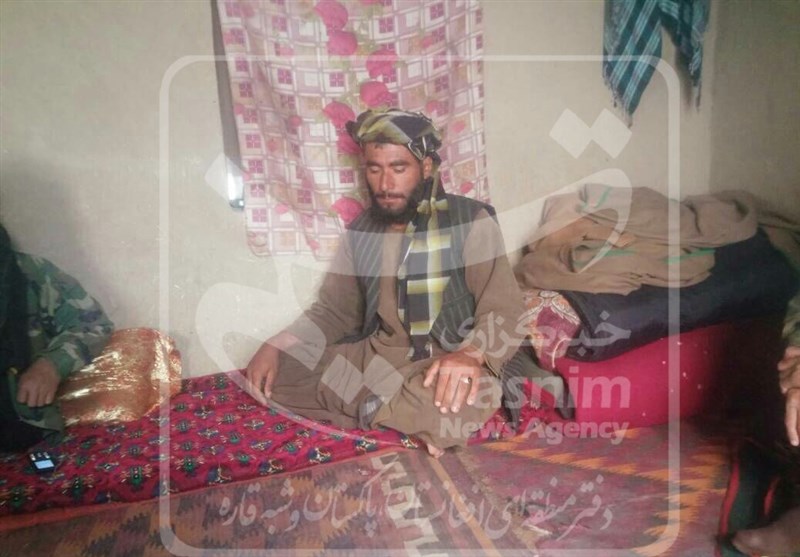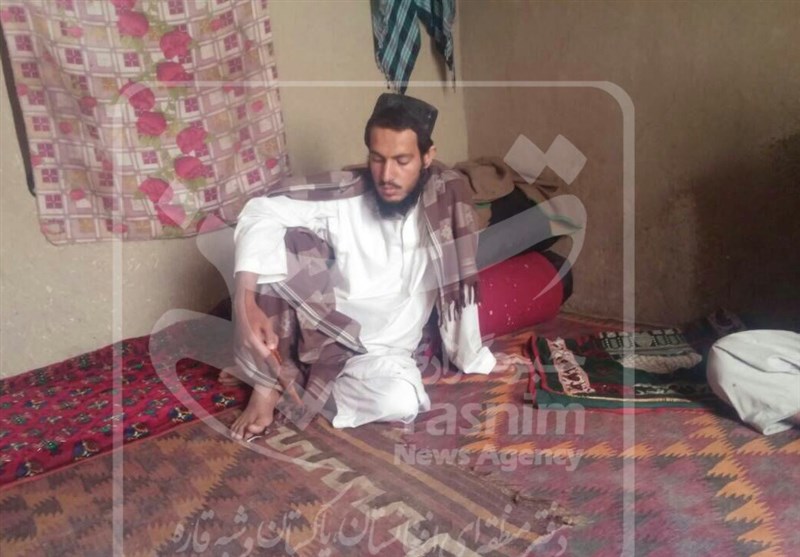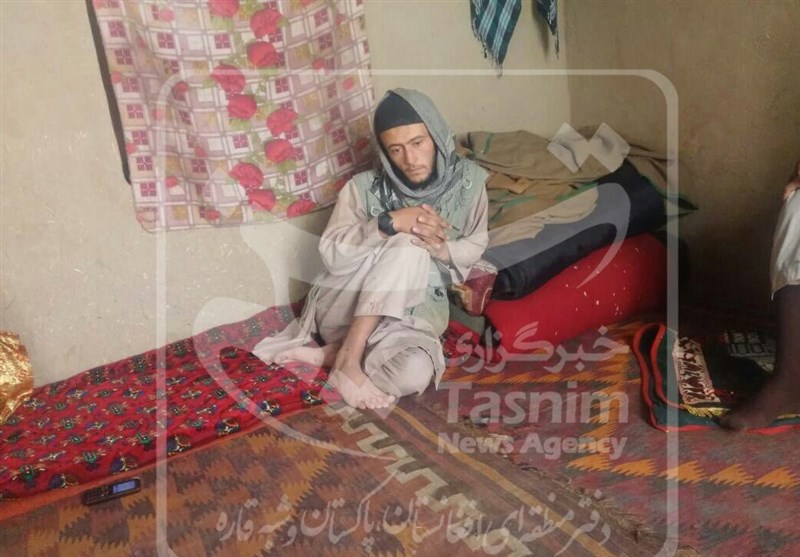 The Afghan Taliban added that it has been monitoring Daesh's moves in Afghanistan since a long time ago and has had several clashes with its members in various areas.
In June 2017, Daesh declared war on the Taliban, describing the Afghan group as "hypocrites and stooges of the unbelievers."
A few days later, Taliban Spokesman Zabihullah Mujahid told Tasnim that the Taliban are resolved to target Daesh.
He also denied reports that the Taliban were cooperating with the Kabul government in the fight against Daesh.