Iranian Shot Putters Snatch Silver, Bronze at World Para Athletics Championships
News ID: 1466600
Service: Sports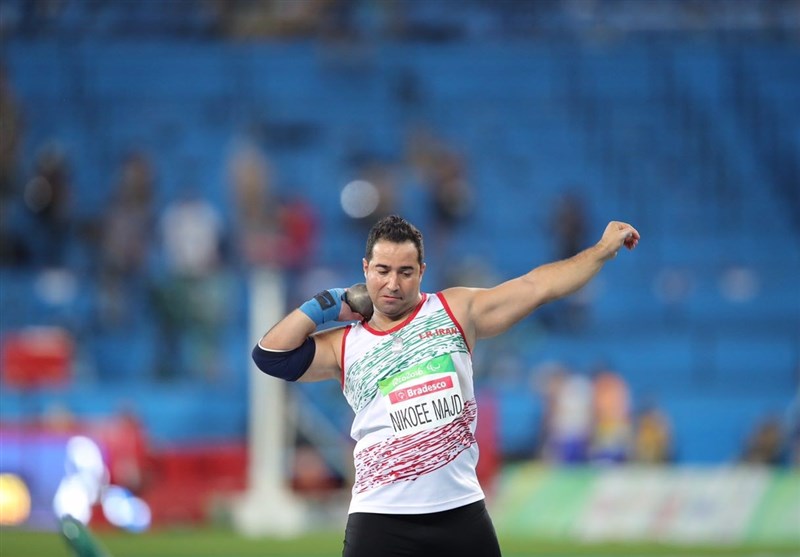 TEHRAN (Tasnim) – Iranian shot putters Mehran Nikoee Majd and Aliasghar Javanmardi won silver and bronze medal respectively in the 2017 World Para Athletics Championships Sunday night.
In the men's shot put F35 final, China's Paralympic champion Xinhan Fu won the gold medal with a throw of 15.30m.
Nikoee Majd claimed the silver with a throw of 15.15m.
The bronze medal went to his compatriot Javanmardi who threw 15.13m.
The World Para Athletics Championships will run through to 23 July. More than 1,150 athletes from 90 countries are competing in 202 medal events.