Sandstorm Sends Hundreds to Hospital in SE Iran
TEHRAN (Tasnim) – More than 5,000 local residents in Iran's southeastern Sistan region have received medical treatment in hospitals as a persistent sandstorm, part of annual '120-day winds', is tearing through the area.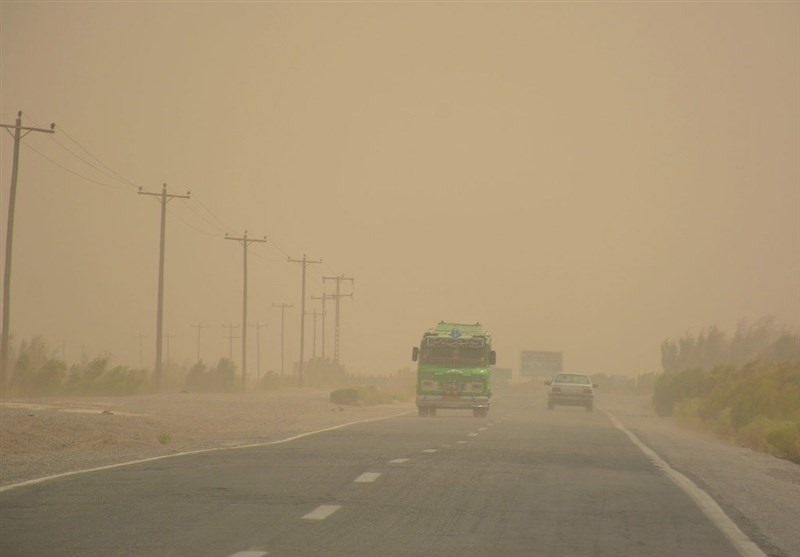 Layers of dust on cars, streets and just about everything else outside are a common scene that people in Sistan have seen every day in recent weeks as the dust storm is roaring through the region.
While sandstorms, a result of 120-day winds, are not uncommon in the Province of Sistan and Balouchestan, the speed of the recent one and the sheer amount of dust it raised have been highly unusual.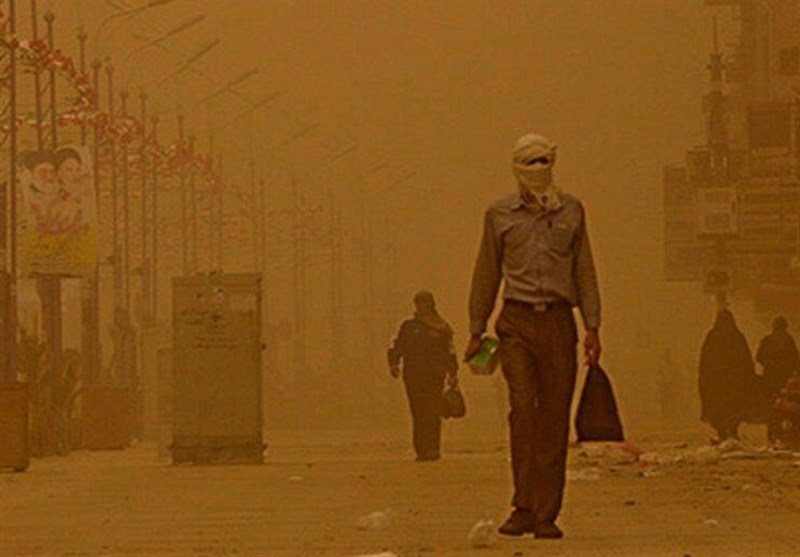 Dust particles were driven by 90-kilometers-an-hour winds in Sistan on Monday morning, grounding airplanes and causing respiratory problems across the region.
A flight from Tehran to the city of Zabol was cancelled this morning as visibility was reduced to below 700 meters.
Gholam Ali Rafa'at, the head of the emergency medical services department in Zabol, told reporters that more than 5,000 people have been admitted to medical centers in recent days for respiratory and ocular problems.
Meteorologists have warned residents to avoid staying outdoors, predicting that the strong winds and dust picked up by them will continue until weekend.