Ex-Iranian Envoy Hails Hezbollah's Advances against Takfiri Terrorists
TEHRAN (Tasnim) – Iran's former ambassador to Damascus highlighted the Lebanese Hezbollah Resistance Movement's recent victories against foreign-backed Takfiri terrorists and said Hezbollah fighters refuted US allegations against the movement.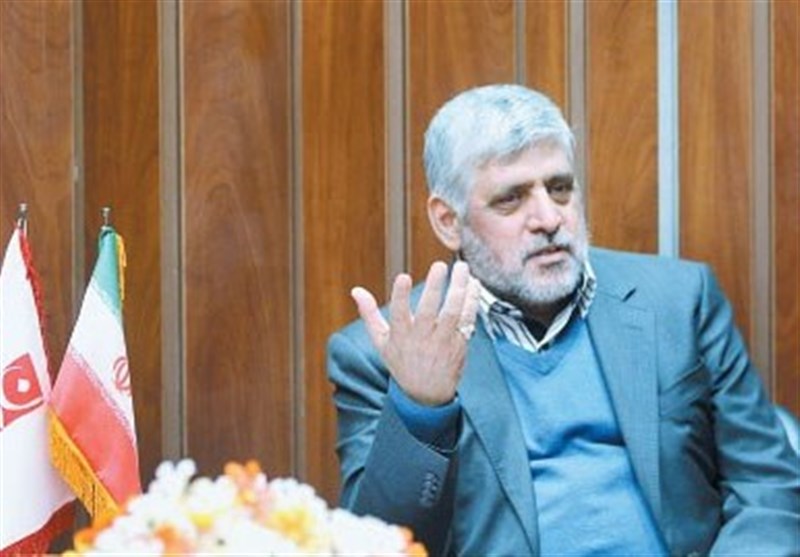 In remarks released on Tuesday, Mohammad Reza Raouf Sheibani descried the performance of the anti-Israeli Resistance Front and Hezbollah in the Middle East as "proper" and said the Lebanese group has disproved the West's allegations against it.
Some Western states, including the US, had introduced Hezbollah as a terrorist group, but they saw how Hezbollah became the first to stand against the most dangerous terrorists in the world, the former diplomat said.
"The contradictions of their (Western governments') policies were revealed to the public opinion in their countries," he added.
In recent weeks, the Syrian army and Hezbollah have made major advances against Takfiri terrorists in the Qalamoun mountains in the Lebanon-Syria joint border areas.
They have liberated large areas and forced al-Nusra Front (now known as Tahrir al-Sham) terrorists to escape the region.
In July, Hezbollah leader Sayyed Hassan Nasrallah had given an ultimatum to the militants along the border near the country's northeastern area of Arsal to reach an agreement with Syrian officials, warning that it was "high time to end the threat of militant groups in Arsal."
Hezbollah says its counterterrorism mission in Syria and along the common borders is aimed at preventing the spillover of the crisis into Lebanon.
Syria has been gripped by civil war since March 2011 with various terrorist groups, including Daesh (also known as ISIS or ISIL), and al-Nusra Front, currently controlling parts of it.
According to a report by the Syrian Center for Policy Research, the conflict has claimed the lives of over 470,000 people, injured 1.9 million others, and displaced nearly half of the country's pre-war population of about 23 million within or beyond its borders.