Iran's Saeid Abdevali Moves Up at UWW Rankings
TEHRAN (Tasnim) – Saeid Abdevali from Iran moved up in the latest United World Wrestling rankings for Greco-Roman wrestling.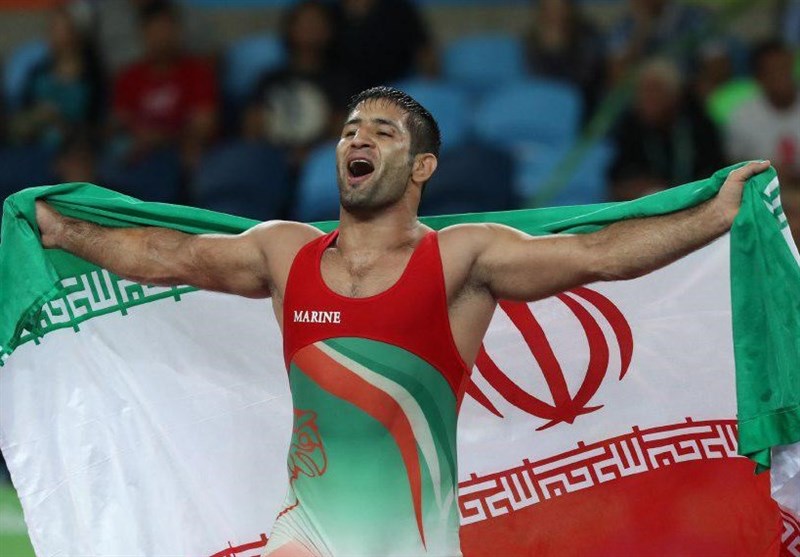 Ahead of the August 21-26 world championships in Paris, the Rio 2016 bronze medal winner has moved up to No. 2 in the 75kg.
The Iranian wrestler followed by European champion Tarek ABDEL SALAM from Bulgaria at No.3.
Former world and Olympic Games champion KIM Hyeon-Woo from South Korea returns to No.1 in the rankings.
Pytlasinski Cup titlist Aleksandr CHEKHIRKEN from Russia climbs to No.6 and takes a place in the Russian line-up for Paris.