Niasar: A Beautiful Village in Central Iran
TEHRAN (Tasnim) - The beautiful village of Niasar is located 28 kilometers west of the central city of Kashan, Isfahan province.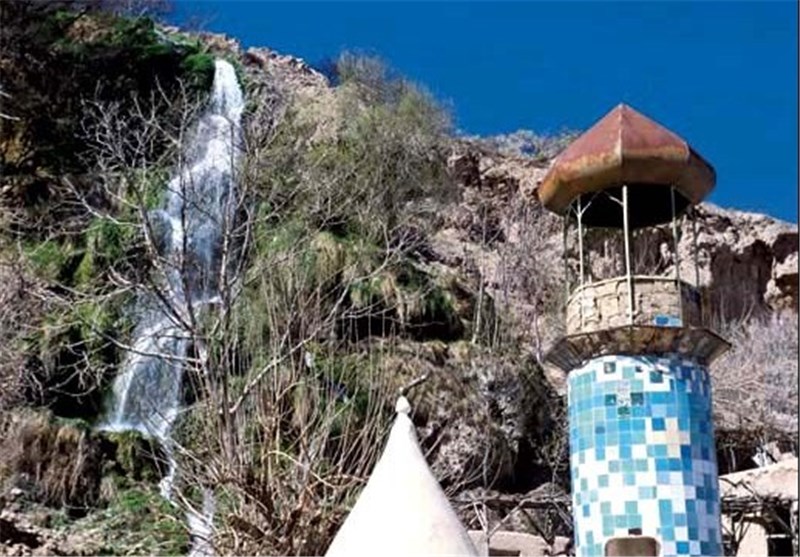 Those traveling by road from Tehran to Niasar pass through Ravand (12 kilometers northwest of Kashan). At Ravand, a road branches from the main road towards the west and after 20 kilometers reaches the Niasar-Mashhad Ardehal Junction.
From this junction, one needs to travel eight kilometers to reach Niasar Village. The green village of Niasar, located at the center of a desert region, has an enchanting landscape.
In January and February, blossoms of almond trees add to the beauty of the village.
Tourists make it a point to visit at least two well-known sightseeing spots in the village: Niasar Fire Temple and Niasar Cave.
Niasar Fire Temple
A building with a dome over a rocky hill at the highest point of Niasar village can be seen from a distance. It has remained intact since the time of Sassanid Dynasty.
The road to Niasar is branches into two routes near the orchards of Niasar. The left route leads to the village and the right one goes past the stone mine to reach the fire temple.
The 14×14-meter building is a chamber-like structure without any walls and a dome over it. The fire temple has been made of stones bonded with mortar.
The stones used in the lower part of the building are ordinary ones and those used in the arches and in the upper parts are square-shaped.
Niasar Cave
Niasar cave is manmade (except for one or two natural chambers near the entrance). There is no doubt that the cave was a place of worship.
Its first cut possibly dates back to the Partian era. Most Mitra temples like the Niasar cave have been built in full darkness.
The cave also has other entrances, some of which open in a rocky area that separates the upper parts of Niasar from the lower neighborhoods. These entrances, which face the north along with the Niasar Waterfall, have created beautiful scenery.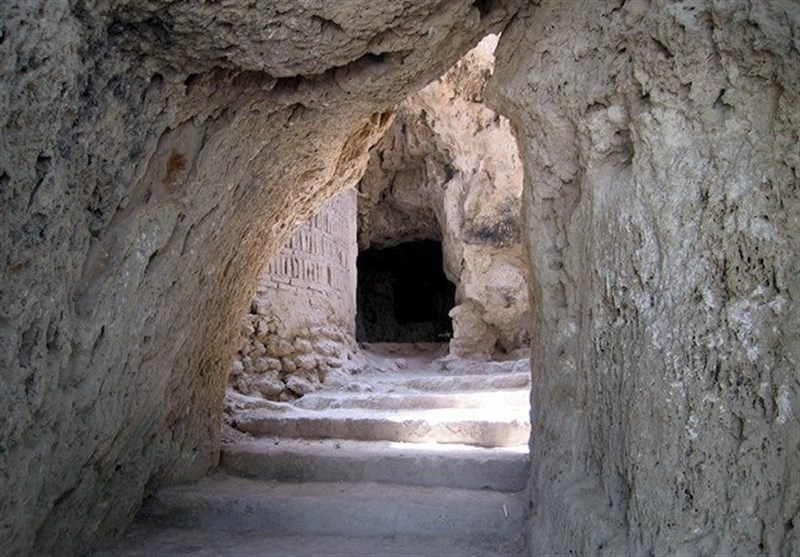 Signs of water erosion on the rocks bear testimony to the fact that the cave had been a scenic area since times immemorial.
At the base of the waterfall, there are two millstones while similar millstones can also be seen inside the cave.
The existence of these stones inside a dark cave had not been for milling wheat, but had been used for turning wheels during ceremonies related to Mithraism rites.
Source: English.Irib