Death Toll in Iran Floods Rises to 13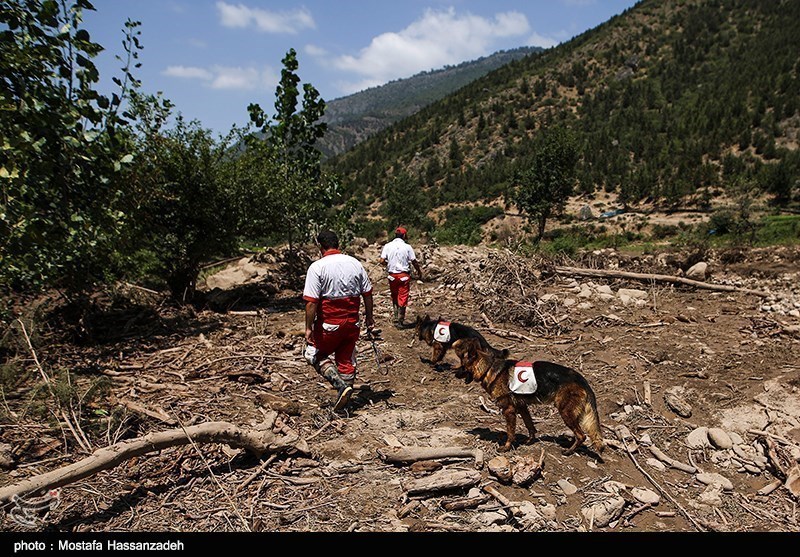 TEHRAN (Tasnim) - The death toll from flash floods in north and northeast of Iran rose to 13 on Monday, while five others are still missing, a rescue official said.
Speaking to Tasnim, Head of the Relief and Rescue Organization of the Iranian Red Crescent Society (IRCS) Morteza Salimi said rescuers are vigorously supplying disaster relief aid to residents following flash floods that have inundated the provinces of Gilan, Golestan, North Khorasan, Khorasan Razavi, and Semnan over the past four days.
The floods have killed 13 people in three provinces, he noted, adding that five others have been also reported missing in Shirinabad village, the province of Golestan.
Aerial rescue operations are underway in the flood-stricken areas, Salimi added.