Iran's Kandelous Historical Village: Green, Beautiful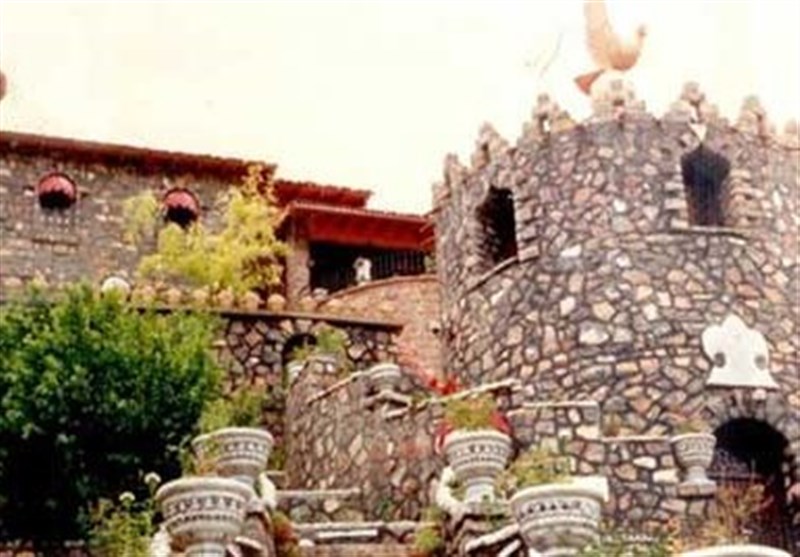 TEHRAN (Tasnim) - Among the green and fertile villages in Iran, Kandelous shines as a pearl in the heart of Alborz Mountain in the northern province of Mazandaran.
Bearing 4 thousand years of history, the village is one of the first and most ancient settlements of man in the north of Iran. Archeological findings at the area indicated that various civilizations had been living in different periods of history.
Kandelous with dense residential structure has been refuge in a gentle slope at the hillside. The buildings' mud walls, small porch and simple architecture have made the village more charming.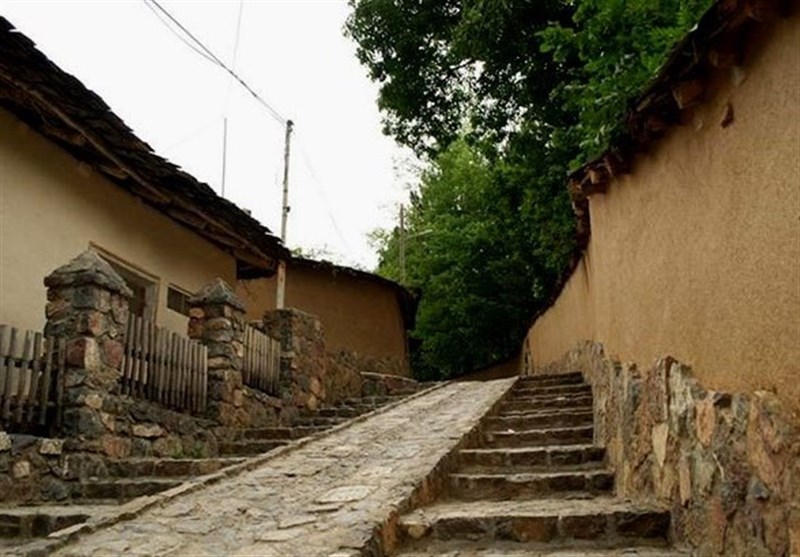 Climatic conditions and geographical location of the village provided an appropriate situation for producing rare herbs and all kinds of flowers. The magical village is living place of most of 8500 known species of plants in Iran. Production of medicinal herbs is one of the most important sources of income for rural people. Kandelous is also famed for its essential oils, hygienic and cosmetics from natural sources in the Middle East.
The ancient village was also granted several museums such as museum of herbs and museum of anthropology as well as cultural complex. More than thousands of people come to visit Kandelous and its attractions at different times of the year.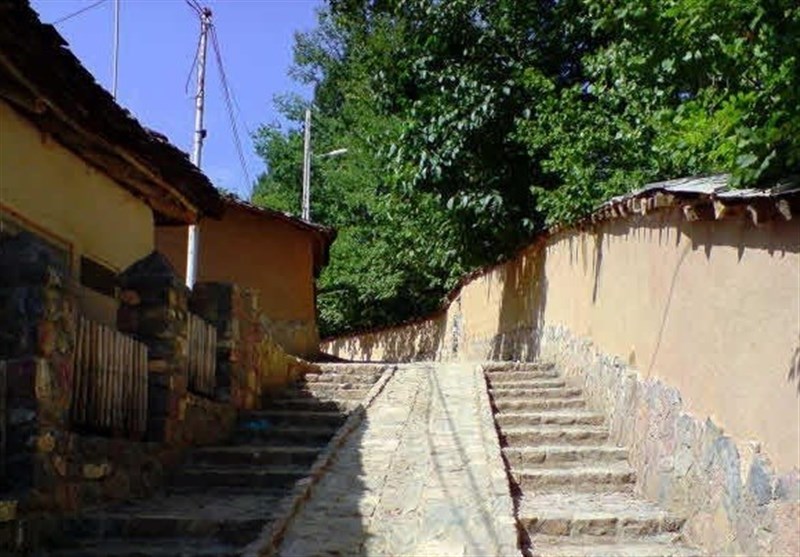 Source: Oruj Travel