Yemeni Nation Has Foiled Enemies' Plots by Resistance: Houthi Leader
TEHRAN (Tasnim) – The secretary general of Yemen's Houthi Ansarullah movement highlighted the futility of the Saudi-led war on the Arabian Peninsula country and said the Yemeni nation managed to thwart the enemies' plots through their resistance.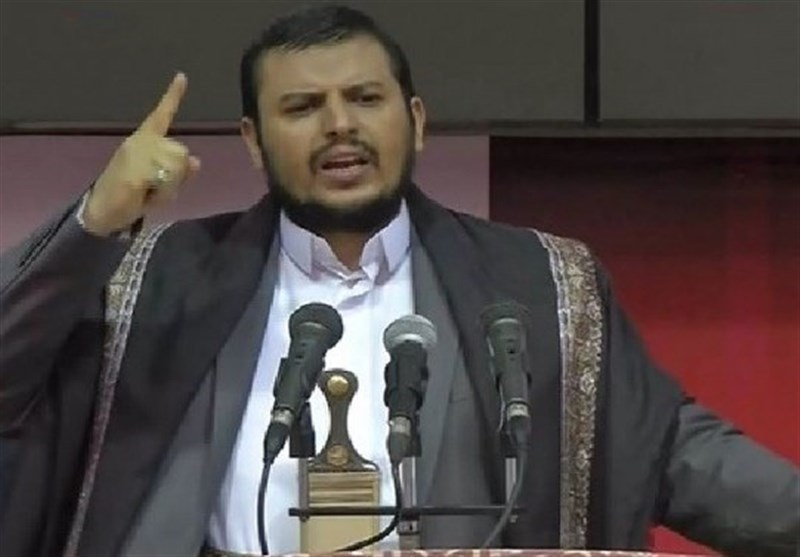 "Due to its failure in battlefields, the (Saudi) enemy sought to bring people to their knees economically and tightened the noose of economic blockade against Yemen," Abdul-Malik Badreddin al-Houthi said Saturday, according to the Arabic-language Al Mayadeen TV network.
The great resistance of the Yemeni nation has foiled the enemy's plots, he underlined, adding that the strength of Yemeni forces was also very effective in the achievement.
"We are at a momentous stage in Yemen and all of us are responsible," the Houthi leader noted, adding, "We are ready to accept any peace (treaty) that preserves our independence."
The comments came as leaked emails recently published by the Middle East Eye say Saudi Crown Prince Mohammed bin Salman has told two former American officials that he "wants out" of the two-year war he started in Yemen.
The leaks pertain to discussions he held on the Middle East with Martin Indyk, a former US ambassador to Israel, and Steven Hadley, who served as US national security adviser during George W Bush's presidency.
Yemen's defenseless people have been under massive attacks by a coalition led by the Riyadh regime for more than two years but Riyadh has reached none of its objectives in Yemen so far.
Since March 2015, Saudi Arabia and some of its Arab allies have been carrying out deadly airstrikes against the Houthi Ansarullah movement in an attempt to restore power to fugitive former President Abd Rabbuh Mansour Hadi, a close ally of Riyadh.
Over 12,000 Yemenis, including thousands of women and children, have lost their lives in the deadly military campaign.