Over 200 Daesh Militants Killed in Strikes on Deir Ez-Zor: Russia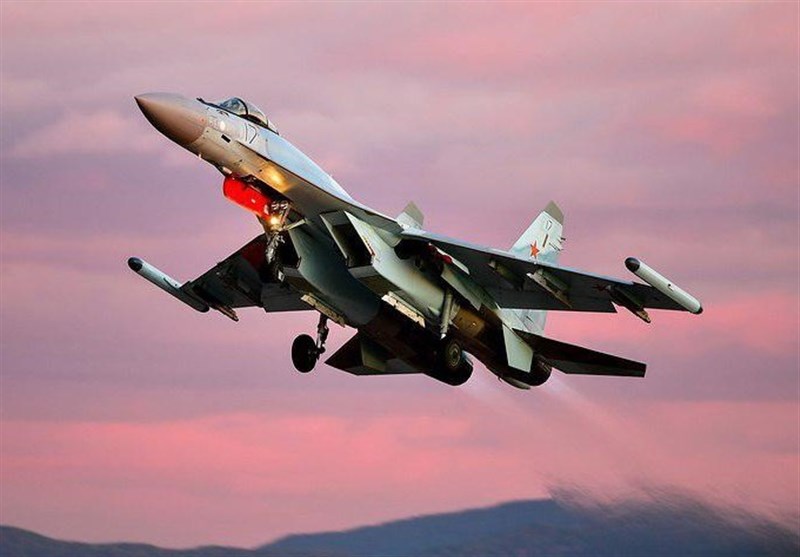 TEHRAN (Tasnim) – At least 200 members of the Daesh (ISIL or ISIS) terrorist group were killed in Deir ez-Zor after Russian warplanes targeted the militants' positions in the eastern province, according to a statement by Russia's Defense Ministry.
"The Russian military aviation eliminated another large convoy of militants from the ISIL (a terrorist organization outlawed in Russia), as they were heading to Deir ez-Zor, where international terrorists are trying to re-group and set up their last stronghold in Syria," the statement said, the Tass news agency reported.
"Bombers and military aviation from the Russian Aerospace Forces destroyed over 20 off-road vehicles equipped with large-caliber weapons and grenade launches, as well as armored vehicles, including tanks, and heavy-load trucks carrying ammunition," it added.
"Over 200 militants were also eliminated."
The ministry added, "The defeat of the ISIL in the region of Deir ez-Zor will be a strategic defeat of the international terrorist group in Syria," according to the ministry.
Syrian government forces advancing from the west have also recently crossed into Deir ez-Zor province from southern areas of Raqqah province.
Syria has been gripped by civil war since March 2011 with various terrorist groups, including Daesh, currently controlling parts of it.
According to a report by the Syrian Center for Policy Research, the conflict has claimed the lives of over 470,000 people, injured 1.9 million others, and displaced nearly half of the country's pre-war population of about 23 million within or beyond its borders.