Iran Fails to Qualify for FIVB Men's U-23 World Championship Semis
TEHRAN (Tasnim) – Iran defeated defending champion at the 2017 FIVB Men's U-23 World Championship Wednesday night but failed to book a place in the competition's semifinals.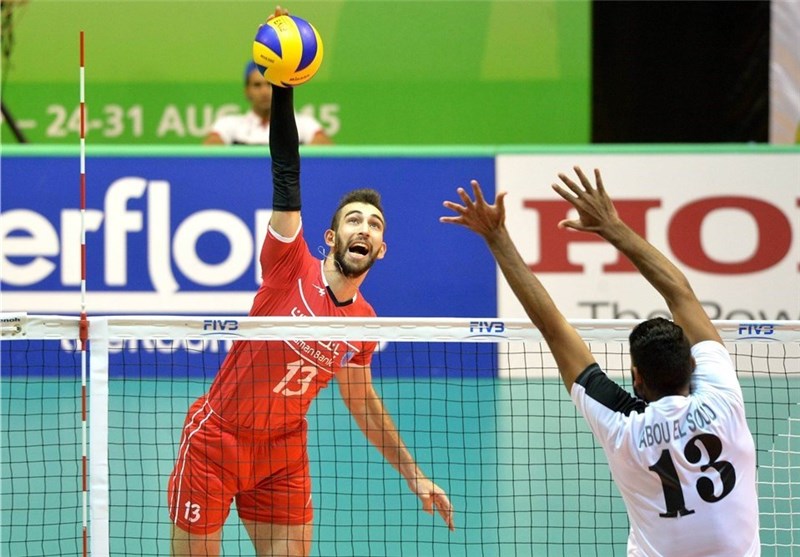 Russia lost its first match at the Championship, going down to Iran 4-3 (15-11, 12-15, 10-15, 15-13, 13-15, 20-18, 15-11), but knocked the Asian team out of the semifinals.
The result leaves Russia in second place of the final Pool B standings, which sets them up for a semifinal confrontation with Brazil that is now the only undefeated side in the tournament and has topped Pool A.
Argentina, who took advantage of Russia's loss to finish at the top of Pool B, will meet Cuba in the other semifinal on Thursday.
Argentina, Russia and Iran all completed pool play on 4-1 records, but Argentina had 13 points, Russia 12 and Iran 11.
All matches in Cairo are played under a new scoring system currently being tested: a best-of-seven, 15-point set format.