Burned Villages, Enormous Suffering in Congo's Kasai: UN
TEHRAN(Tasnim) - The United Nations refugee agency says entire villages have been burned in Congo's turbulent Kasai region where more than 1 million people have fled fighting among armed groups and government troops.
September, 08, 2017 - 16:49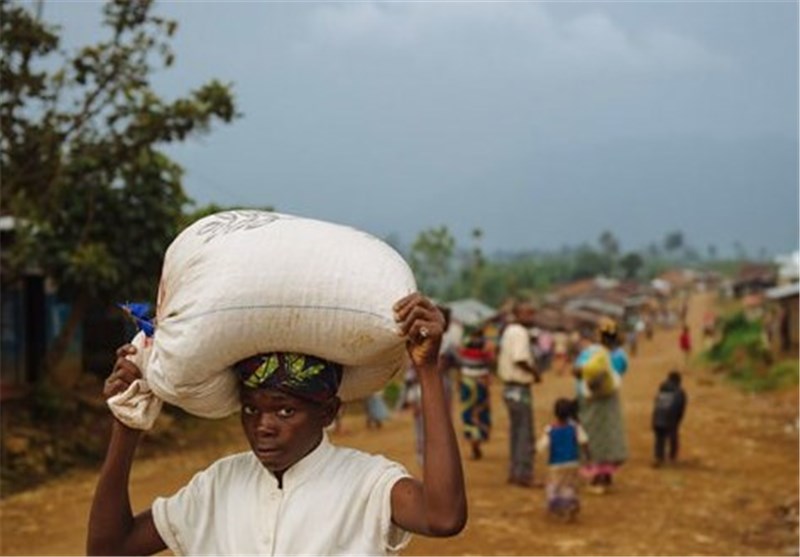 UNHCR spokeswoman Cecile Pouilly told reporters in Geneva on Friday that staffers who returned from visiting the region last week reported human suffering on an enormous scale, AP reported.
Thousands of people have been reported killed since August in the once-calm Kasai region, and the UN has estimated the existence of 80 mass graves.
The UN human rights office has warned of ethnic cleansing and urged Congo's government to prevent further violence.
The UN visit was the first to Congo's border region with Angola, where tens of thousands of people have fled. Pouilly says lawlessness prevails, with clinics and schools pillaged.