Iran's Nemati Wins Gold Medal at World Archery Para Championships
TEHRAN (Tasnim) - Two-time Paralympic Champion Zahra Nemati from Iran reclaimed the world title she last won in Bangkok in 2013.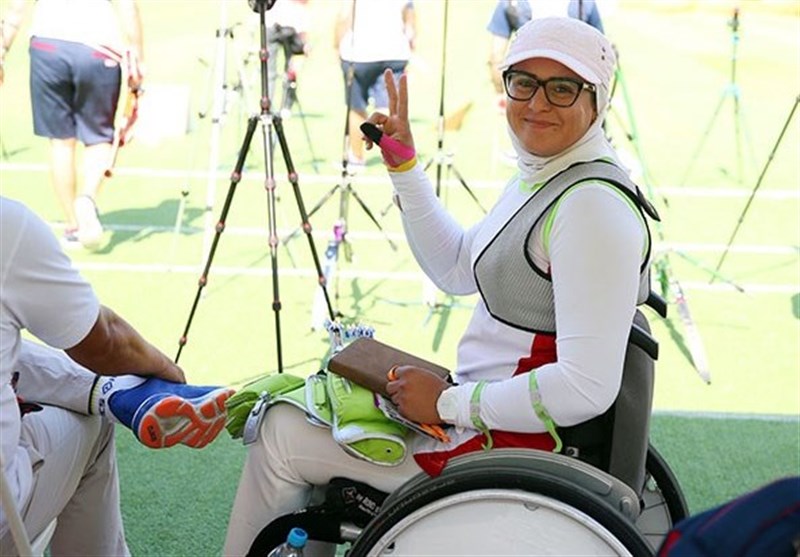 Iranian recurve archer Nemati united the Paralympic and world titles with victory at the 2017 World Archery Para Championships in Beijing, beating Merve Nur Eroglu of Turkey, 6-2, in the final and finishing with a perfect 10-10-10.
"This means that everything will be the way that I want," Nemati said. "It proves that with hope and determination I can get whatever I wish."
Nemati has made a name for herself as a successful archer and role model for women's empowerment through sport. She won the hearts of the local crowd in Rio in 2016, competing in both the Olympics and Paralympics, and won the Games for a second consecutive time.
She was winner of the Bangkok 2013 World Archery Para Championships, but did not compete at Donaueschingen 2015.
"I proved once more that what I want will happen. It was a very enjoyable match to be out there and competing," Nemati said.