Iran Women's Compound Team Claims Gold at World Archery Para Championships
TEHRAN (Tasnim) - On the last day of the 2017 World Archery Para Championships in Beijing, China, Iran contested all three team gold medal finals.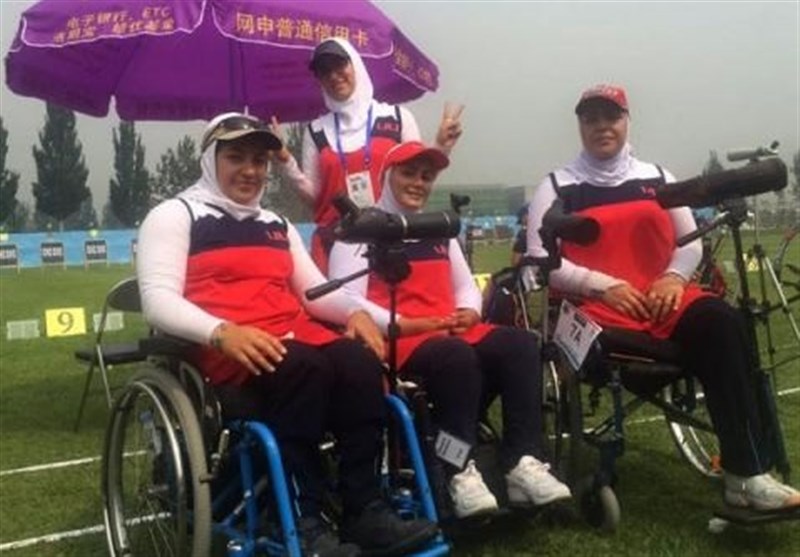 The women's compound open match between Iran and China, the first and second seeds, was spectacular.
China opened with a 59 to take a four point lead. But Iran then found its mark, and reeled off ends of 59, 57, and 58 to win by six points.
Incredibly, the team's total of 229 points matched the world record set just 15 minutes earlier by Russia in the bronze medal match.
The USA's compound men then beat Russia to the bronze medal, 228-223.
On Saturday, Iran's Zahra Nemati had won a gold medal at the recurve, beating Merve Nur Eroglu of Turkey, 6-2, in the final.