Iran Football Team Defeats Togo in Friendly
TEHRAN (Tasnim) – Iranian national football team (also known as Team Melli) defeated Togo 2-0 in a friendly match here on Thursday.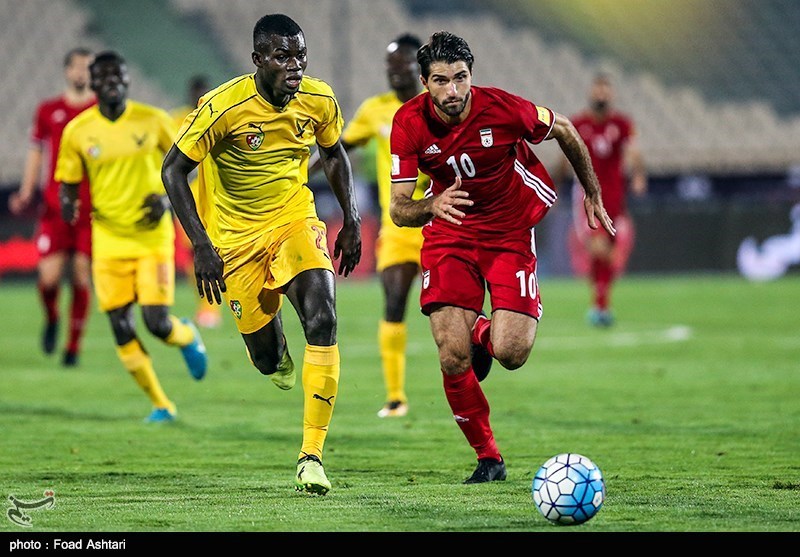 Karim Ansarifard scored two goals in the 51st and 61st minutes.
Team Melli, who advanced to the 2018 World Cup with an unbeaten record, will play Russia on Tuesday in Kazan.
The substitutes had chance to play in this friendly held at the Azadi Stadium.
It was Iran's first warm-up match in preparation for the World Cup.
Iran holds 25th place in the world and is the Asia's best football team, while Togo is 121st in the world and 32nd in Africa.