Saudi Arabia to Ink New Arms Deals with US, Russia
TEHRAN (Tasnim) – Saudi Arabia, one of the world biggest importers of arms, is in talk with the US and Russia to ink new arms deal.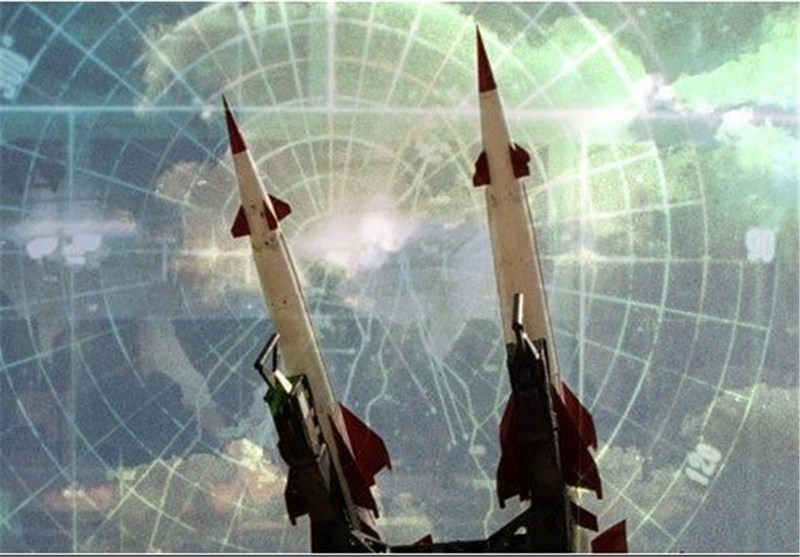 According to new media reports, the US State Department has approved the possible sale of a THAAD anti-missile defense system to Saudi Arabia at an estimated cost of $15 billion.
The approval opens the way for Saudi Arabia to purchase 44 Terminal High Altitude Area Defense (THAAD) launchers and 360 missiles, as well as fire control stations and radars.
"This sale furthers US national security and foreign policy interests, and supports the long-term security of Saudi Arabia and the (Persian) Gulf region in the face of Iranian and other regional threats," the Pentagon's Defense Security Cooperation agency claimed in a statement.
US has always used Iranophobia to frighten the Persian Gulf littoral states and provoke arm race in the region. That is while, Iran has never attacked a neighboring country for the past three centuries. Islamic Republic has always stressed good neighborly as its top foreign policy priority.
In the meantime, Saudi-owned al Arabiya television reported on Thursday that the kingdom had also agreed to buy Russian S-400 surface-to-air missile systems, an announcement that came as Saudi King Salman made a trip to Russia, the first by a Saudi monarch.
According to the Russian Kommersant newspaper, an agreement has already been reached on a $3-billion deal to supply the Saudis with Russia's most advanced air defense missile system, the S400 Triumph.
The deal will be signed at a WTO meeting at the end of October. There may be other deals forthcoming on aircraft and helicopters depending on the success of talks, the newspaper said.
Military sales to Saudi Arabia have come under increased scrutiny over the Saudi-led coalition's war in Yemen.
Riyadh and its allies have been bombing the Yemen's defenseless people since the 2015 in a war that has claimed life of tens of thousands of people, a large number of them, children and women. The UN human rights chief has said Saudi-led air strikes cause the majority of civilian casualties.