Iraqi Forces Fully Liberate Hawijah from Daesh
TEHRAN (Tasnim) - Iraqi security forces on Tuesday fully liberated Hawijah area from Daesh (known also as ISIS or ISIL) militants in west of the oil-rich city of Kirkuk, the Iraqi military said.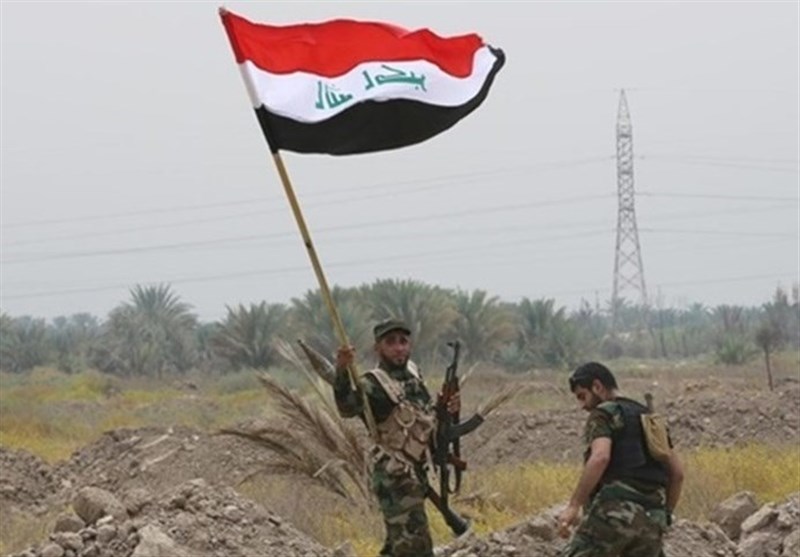 The Iraqi army, Counter-Terrorism Service (CTS), federal police, interior ministry's commandos, known as Rapid Response, and the brigades of Popular Mobilization Forces (Hashd al-Shaabi) have accomplished their mission to liberate Hawijah area from the extremist Daesh militants, Lt. Gen. Abdul Amir Yarallah, Commander of Hawijah Operations, said in a brief statement.
On Thursday, Yarallah announced the liberation of the city of Hawijah, some 45 km west of Kirkuk, but the troops were still on their advance outside the city to hunt down the terrorists and to recapture the remaining rural area, known as Hawijah Pocket.
The battles in Hawijah Pocket ended fast, indicating that the terrorist group has suffered dramatic decline in its ability to cling to the ground, according to military officials, The Xinhua News Agency reported.
Iraq launched an offensive on September 21 to dislodge Daesh from the area north of Baghdad, where up to 78,000 people were estimated to be trapped, according to the United Nations.
Daesh terrorist elements continue to control the border town of al-Qaim and the region surrounding it. They also hold parts of Syrian side of the border, but the area under their control is shrinking as they retreat in the face of two different sets of hostile forces.