Iranian Minister: Possible US Move against IRGC Not to Go Unanswered
October, 11, 2017 - 13:45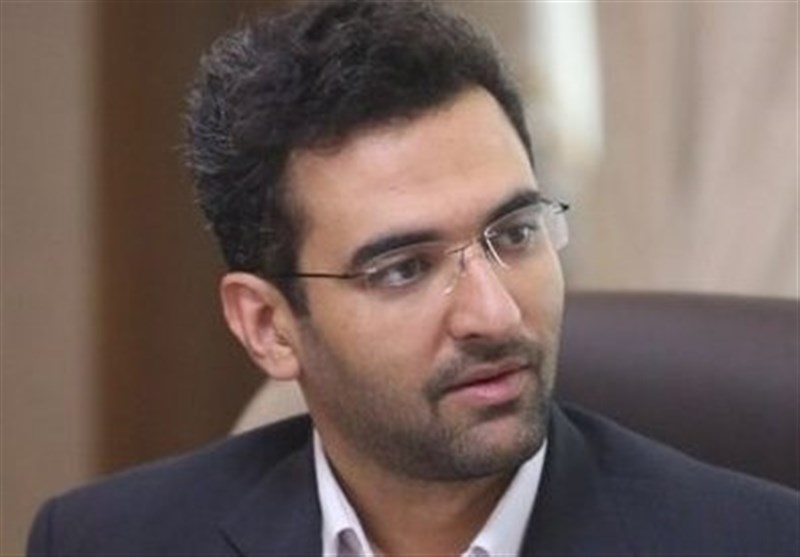 TEHRAN (Tasnim) – The Iranian minister of communication and information technology warned against the consequences of a planned move by the US to designate the Islamic Revolution Guards Corps (IRGC) as a terrorist group, saying the Iranian administration will not leave such a move "unanswered".
Speaking to reporters on the sidelines of a cabinet session in Tehran on Wednesday, Mohammad Javad Azari Jahromi said the IRGC sides with Muslim nations around the world.
The IRGC has always rushed to assist the oppressed people in the world, the minister said, adding that US statesmen are angry about the popular support the IRGC enjoys.
He further expressed the hope that the US would not make "the strategic mistake" of blacklisting the IRGC, saying that in case Washington makes the insolent move, the Iranian people and administration "will not leave it unanswered".
US President Donald Trump is expected on October 15 to "decertify" a landmark 2015 international deal about Iran's nuclear program, known as the Joint Comprehensive Plan of Action (JCPOA).
Trump is also expected to designate the IRGC as a terrorist organization, as he rolls out a broader, more hawkish US strategy on Iran.
In comments on Sunday, IRGC Commander Major General Mohammad Ali Jafari said if speculations about the US administration's "stupid decision" to designate the IRGC as a terrorist organization are true, the IRGC will, in turn, treat the US military around the world, particularly in the Middle East, as Daesh (ISIL) forces.