All US Presidents Pursuing Same Hostile Policies on Iran: Ex-Envoy
TEHRAN (Tasnim) – Hostility and attempts to force concessions from Iran have been at the core of various US administrations' strategies, a former Iranian ambassador and Foreign Ministry spokesperson said, noting that only the appearance of those malicious policies have changed over time.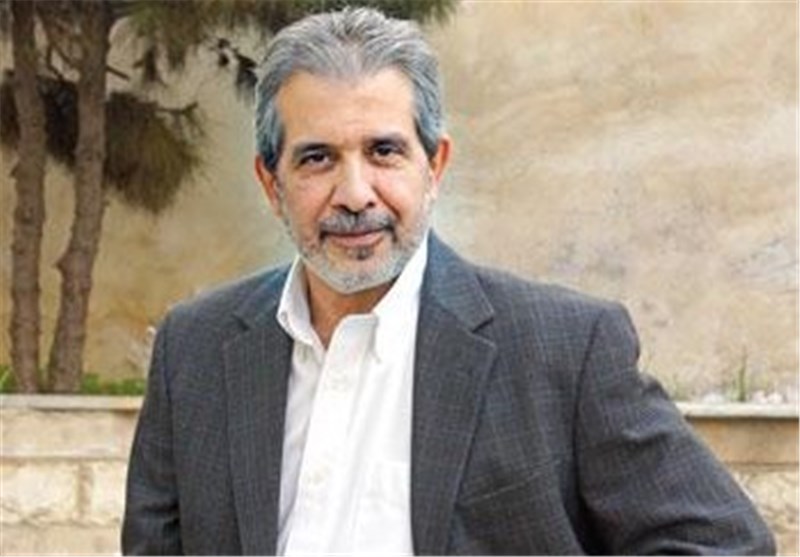 In an interview with Tasnim on Sunday, Hamid Reza Asefi said Washington's antagonistic policies against Iran have remained the same in both the previous and current US administrations, and only the approaches have changed.
Barack Obama sought to gain concessions from Iran with the policy of smile, showing courtesy and a "velvet glove", but Donald Trump is trying to do the same through hullabaloo and pretending to do crazy things, Asefi added.
The former diplomat said he was not surprised to see Trump not scrapping the Joint Comprehensive Plan of Action (JCPOA) in his Friday speech, adding that the US president is looking for a ploy to withdraw from the nuclear deal at the expense of Iran.
Asefi further slammed Trump's policies against Iran as an "unpainted version" of the strategies that former US president Bill Clinton was pursuing some 20 years ago, saying Trump, too, has tried to put pressure on Iran on the issues of Palestine, human rights and alleged support for terrorism.
After months of anticipation, US President Trump on Friday said his administration "cannot and will not" certify Iran's compliance with the JCPOA to Congress, as he set out a new strategy for dealing with Iran.