Terror Groups in Syria Nearing Their End: Iran's Top General
October, 20, 2017 - 13:26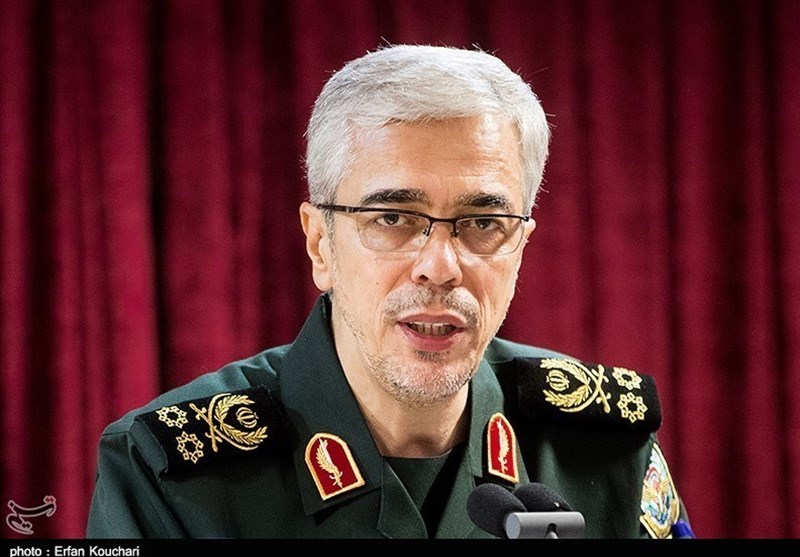 TEHRAN (Tasnim) – Visiting Chief of Staff of the Iranian Armed Forces Major General Mohammad Hossein Baqeri hailed recent advances of Syria and its allied forces against foreign-backed extremists and said the terrorist groups are taking their last breaths.
"Thanks God…, we are witnessing remarkable successes of the resistance front and the shrine defenders against the terrorist groups," Major General Baqeri said, addressing a gathering of Iranian military advisers and resistance front forces in Syria's northern city of Aleppo.
The advances and victories of the resistance front forces are continuing and the lives of the terrorist Takfiri groups have reached their end, he noted.
The commander also described the coordination among the Syrian army, people, and the resistance forces as "exemplary" and stressed the need to continue the close cooperation.
Heading a high-ranking delegation, the top Iranian general has traveled to Syria to broaden defense and military cooperation with the Arab country and promote cooperation in the fight against terrorism.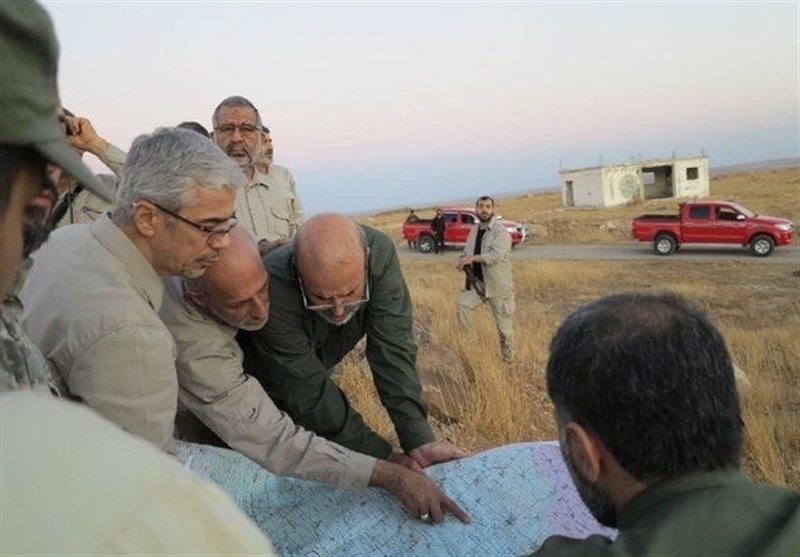 Syria has been gripped by civil war since March 2011 with various terrorist groups, including Daesh (ISIL), controlling parts of it.
According to a report by the Syrian Center for Policy Research, the conflict has claimed the lives of over 470,000 people, injured 1.9 million others, and displaced nearly half of the country's pre-war population of about 23 million within or beyond its borders.
Throughout these years, Iran has remained a close ally of Syria and supports its legitimate government in the face of foreign-backed militancy.