Every Word, Letter of JCPOA Should Be Observed: Iran's UN Envoy
TEHRAN (Tasnim) – Iran's Ambassador to the United Nations Gholam Ali Khoshroo said US President Donald Trump is looking for pretexts to walk out of the 2015 nuclear deal between Tehran and world powers, stressing that all parties to the deal ought to observe every word and letter of the agreement.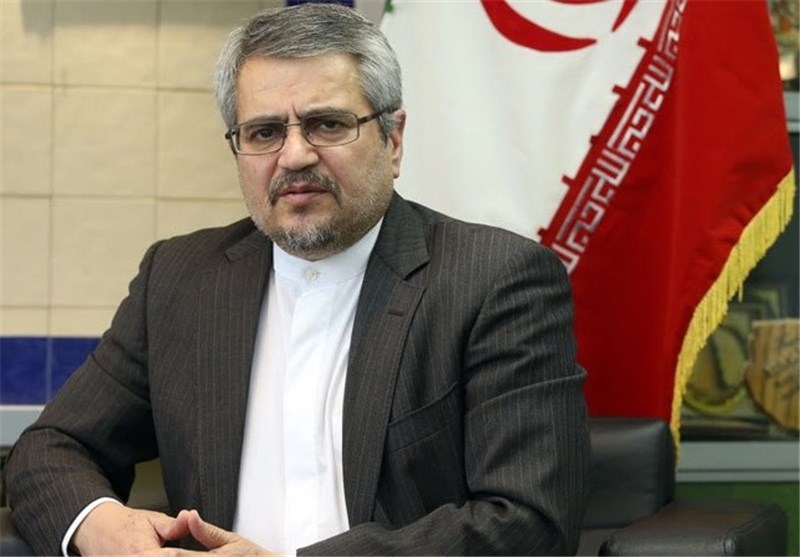 "The United States, particularly this administration, is looking after pretexts, threatening the imposing of sanctions. You know, this kind of action is inconsistent to the letter and to the content of the deal," Khoshroo told NPR News on Friday.
"Every word and every letter of that (the Joint Comprehensive Plan of Action) should be observed. Otherwise, Iran will not remain a party to that deal. I mean, it is not renegotiable. Nobody can add something to it or delete something from it," he added.
"(The) IAEA has reported eight times from the time that deal was done that Iran has fulfilled all its commitment. Also, the head of IAEA said that we have access to places that we have asked for...," Khoshroo said.
His remarks came after, US President Donald Trump, in a major confrontational stance against Iran on October 13, refused to certify the multilateral deal on Tehran's peaceful nuclear program.
Speaking from the White House, Trump said he will choose not to certify that Tehran is complying with the agreement.