The Shrine of Hilal Ibn Ali: A Mausoleum in Central Iran
TEHRAN (Tasnim) - Each day hundreds of devoted Muslims along with domestic and foreign travelers visit the magnificent shrine of Hilal ibn Ali, which is located in the city of Aran-Bidgol near Kashan, Isfahan province, central Iran.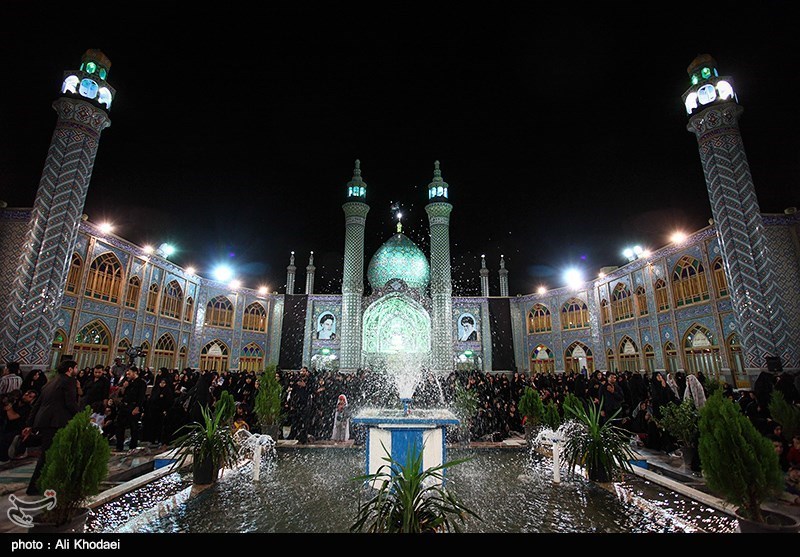 Hemmed on each sides by the Islamic architectural gems such as blue-tiled minarets, arched arcades, domes and halls and chambers, the mausoleum embraces intricate tile work, plasterwork, woodwork, which occupy the spaces on the interior and exterior sides.
The mausoleum building itself has different entrances for men and women. The entrances are also mirror-tiled and very impressive. Inside is heavily decorated with mirror-tiled ceilings, stained glass windows and chandeliers.
Entry to the site is free while women are obliged to wear a chador, a shapeless gown that covers their entire body, which is provided at the door also free of charge.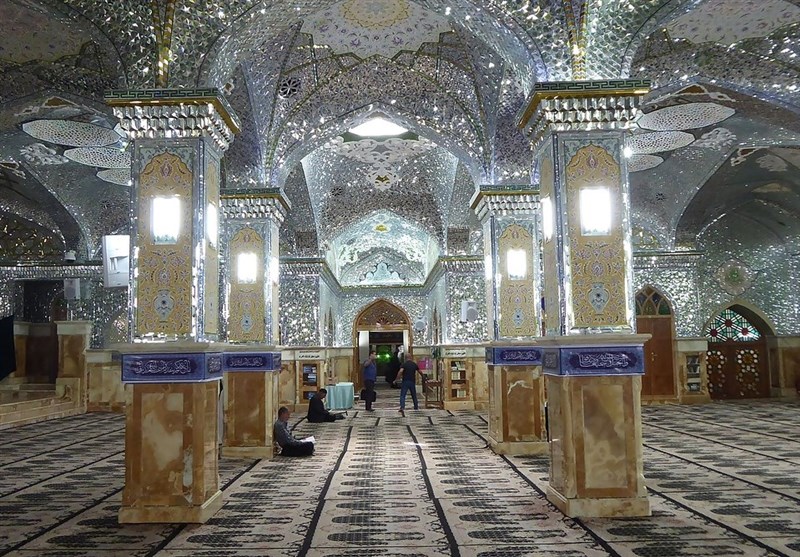 Just outside the mausoleum building one can notice the sound of melodic prayers that some visitors say upon the graves of fallen heroes who martyred during the 1980-88 Iraqi imposed war.
The picturesque mausoleum may be at its best in late afternoon when the blue-tiled minarets and domes are lit up by the last rays of the sun, when the surrounding areas turn to red.
Source: Tehran Times