Iran Gives Death Sentence to Mossad Agent, Prosecutor Says
October, 24, 2017 - 18:07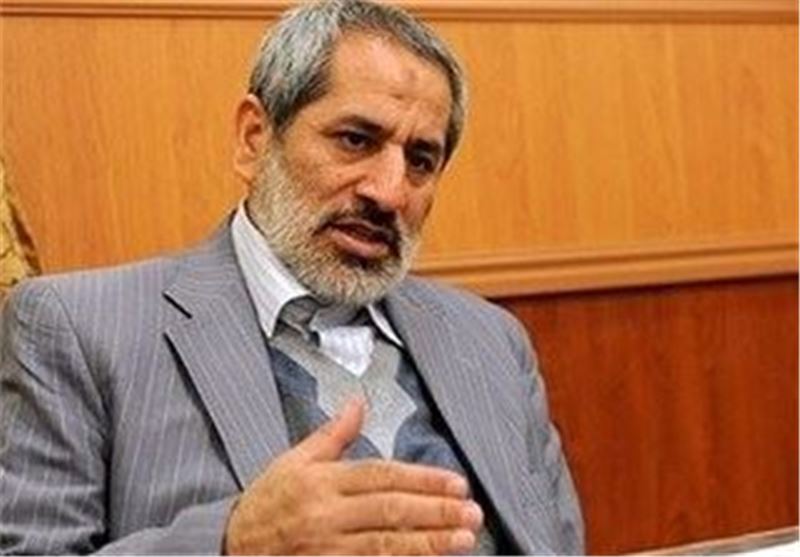 TEHRAN (Tasnim) – Tehran's prosecutor announced that an agent of the Israeli spy agency, Mossad, charged with providing Tel Aviv with information to assassinate several Iranian nuclear scientists, has been sentenced to death.
One of the crimes committed by the individual was "giving the addresses and personal information of 30 figures active in military and nuclear research projects, including martyrs Shahriari and Ali-Mohammadi, to Mossad intelligence officers," Abbas Jafari Dolatabadi said on Tuesday.
This led to the assassination and martyrdom of the Iranian scientists, the prosecutor added.
The convict held numerous meetings with at least eight Mossad intelligence officers, providing them with sensitive information about military sites and the activities of the Atomic Energy Organization of Iran, among others, he went on to say.
Several Iranian nuclear scientists have been assassinated in recent years, including Masoud Ali-Mohammadi (January 2010), Majid Shahriari (November 2010), Dariush Rezaei Nejad (July 2011), and Mostafa Ahmadi Roshan (January 2012).
Days after the assassination of Ali-Mohammadi, the Iranian intelligence ministry arrested Majid Jamali Fashi, who later confessed to having killed Ali-Mohammadi on the orders of Mossad.
Iranian officials have blamed the CIA and Mossad for all the assassinations.