Fire at Tehran Oil Refinery Kills 6 People, Injures 2
TEHRAN (Tasnim) - A fire that broke at Tehran's oil refinery killed six people and injured two on Friday, the governor of Rey district south of Tehran said.
October, 28, 2017 - 10:18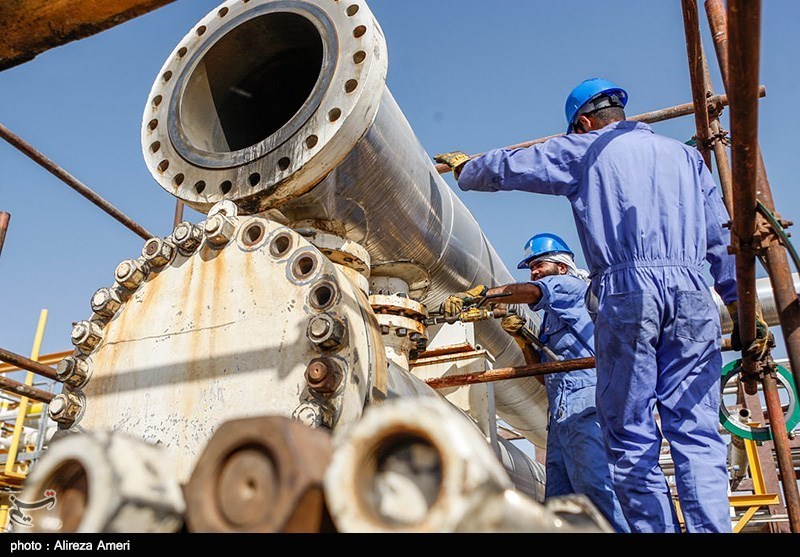 "When the engineers and technicians were busy repairing a unit of the refinery, leak of oil materials caused a fire and as a result, six engineers and technicians lost their lives and two others were injured," Hedyatollah Jamalipoor noted.
"The fire occurred on Friday afternoon at 4 p.m. and has been contained. It did not cause much damage," he added.
The official stressed that "the other units in the refinery have not been affected".
The two injured were hospitalized and would hopefully be recovered after receiving treatment, Jamalipoor said.
Tehran Oil Refining Company is engaged in crude oil and hydrocarbon refining. It produces and processes different oil byproducts. The company is based in south of Iranian capital, Tehran. Tehran Oil Refining Company operates as a subsidiary of National Iranian Oil Refining And Distribution Company.