Iran's Missile Power Not Up for Negotiation: Army Commander
TEHRAN (Tasnim) – Lieutenant Commander of the Iranian Army Brigadier General Ahmad Reza Pourdastan rejected the idea of negotiations on the country's defense power, stressing Iran's missile capabilities are not up for negotiation.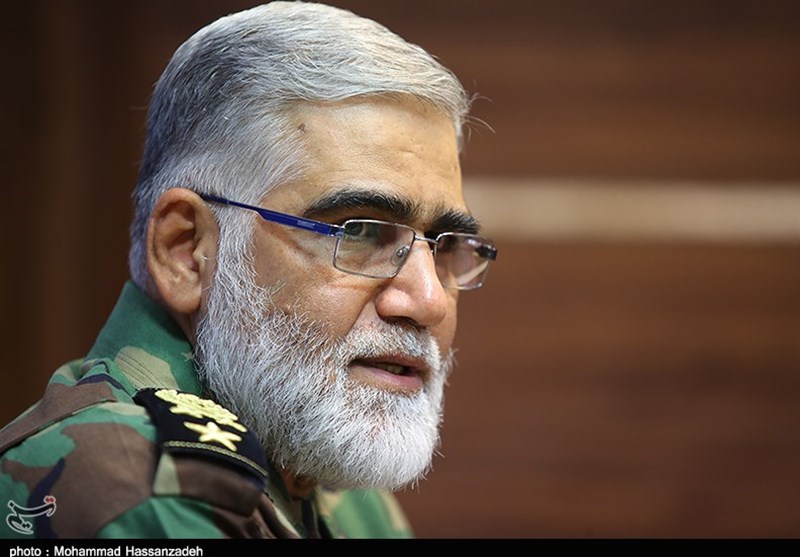 "Our missile might is among the capabilities that are not negotiable at all," General Pourdastan said on Saturday.
Stressing that Iran's missile power will never be subject to negotiations, he said, "No country or individual will be allowed to inspect the country's military sites".
Iran has always stressed that its military might and test of missiles are related to defense of its territorial integrity and have nothing to do with the JCPOA, the nuclear deal reached between Tehran and the Group 5+1 (Russia, China, the US, Britain, France and Germany) back in July 2015.
Iran has also underscored frequently that its military might poses no threat to other countries and that the Islamic Republic's defense doctrine is entirely based on deterrence.