Shadegan: A Unique, Wonderful Wetland Southwest of Iran
TEHRAN (Tasnim) - Shadegan Wetland in Khuzestan province is one of the 18 international wetlands registered on UNESCO's Natural Heritage List.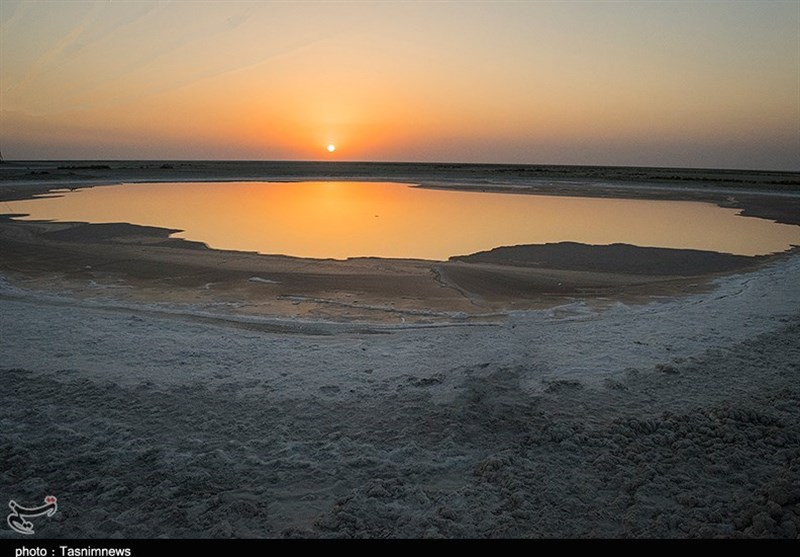 Located 52km from Abadan and 105km from Ahvaz, it is Iran's largest wetland. Linking Jarahi River to Persian Gulf waters, the wetland is considered one of the most wonderful natural attractions of the world because of its unique biodiversity.
In fact, the presence of fresh water and saline water in the wetland--which is regarded a rare phenomenon--has led to the diversity in the wetland's marine ecosystem. Its water supply is mainly through Karoun River.
Shadegan is home to a large number of migratory birds that arrive at the wetland from Northern Europe, Canada and Siberia every year.
The high diversity of plant and animal species in Shadegan Wetland has caused the International Supreme Council for the Environment to register it as an international protected zone.
Just like the wetland, Shadegan Protected Zone is of high economic and social importance. Its vegetation is considered the main source of feeding its wildlife population.
Although the wetland has the potential to become a tourism destination and bears many socioeconomic advantages for local residents, different kinds of pollutants are threatening its ecosystem.
The wetland is facing a series of environmental crises largely caused by an oil spill, inflow of fertilizers and the release of sewage produced by nearby factories.
About 117 villages and three cities are located in the vicinity of the wetland. Their residents use boats to reach other villages and cities just like in Venice, Italy, which attracts thousands of visitors annually due to its unique architecture.
Human interference and rise in pollution have lowered the wetland's ranking on the UNESCO list. The wetland, which once ranked 5th on the UNESCO list, is now at 22nd place.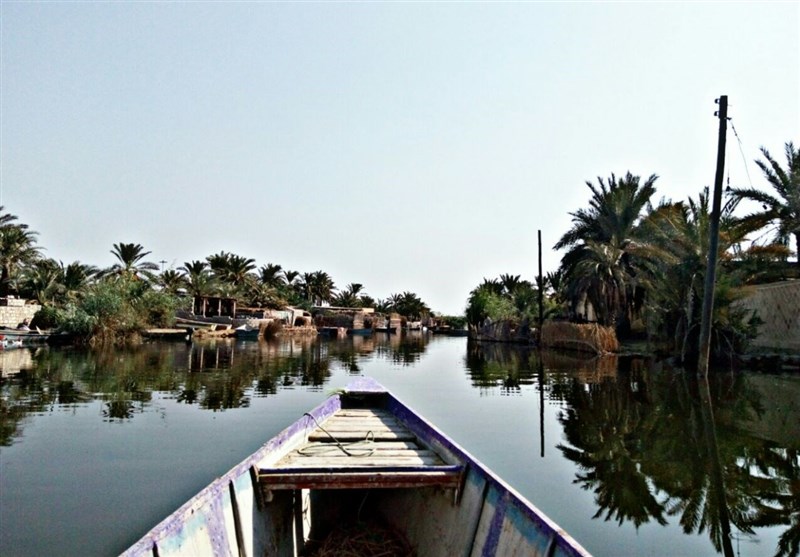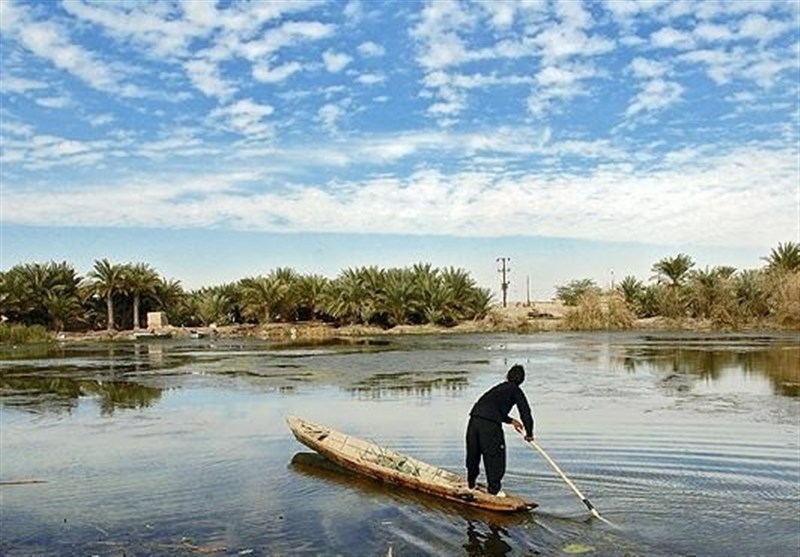 Source: English.IRIB