Iran to Build Field Hospital for Rohingya Refugees in Bangladesh: Official
October, 30, 2017 - 13:43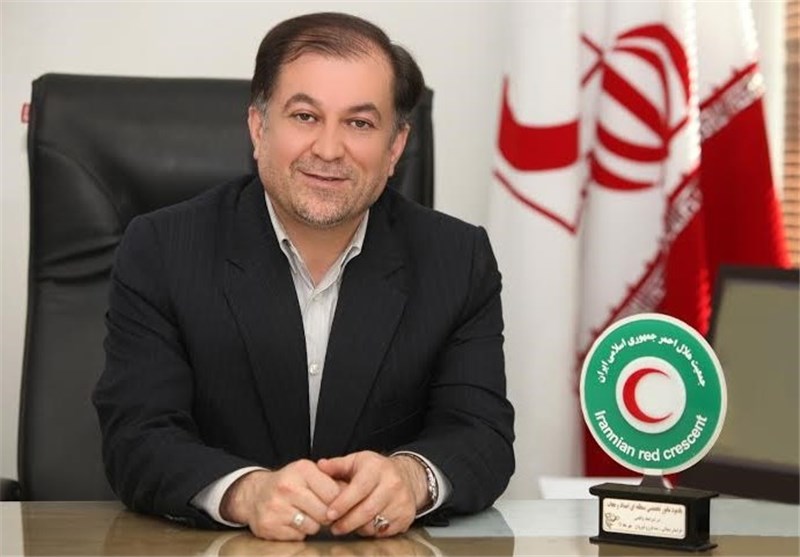 TEHRAN (Tasnim) – Head of the Relief and Rescue Organization of the Iranian Red Crescent Society (IRCS) Morteza Salimi said the Islamic Republic plans to build a field hospital in Rohingya refugee camps in Bangladesh.
The Iranian ambassador to Dhaka "informed us today that the Bangladeshi government has agreed to designate a plot of land for Iran to build a makeshift hospital" in the south Asian country for Rohingya refugees, Salimi said on Monday.
Rohingya Muslims have been fleeing their homes in Myanmar since at least 400 people were killed after insurgent attacks in Rakhine State.
Iran has asked for a 5000-suare-meter plot of land for the hospital, Salimi further said, adding that more Iranian doctors and medical staff will be dispatched to Bangladesh in the near future.
An Iranian delegation has traveled to Bangladesh to pay a visit to a Rohingya refugee camp in Bangladesh' city of Cox's Bazar.
The Rohingya Muslims in Myanmar have long faced severe discrimination and were the targets of violence in 2012 that killed hundreds and drove about 140,000 people from their homes to camps for the internally displaced.
Hundreds of thousands of them have fled recent violence in Myanmar since August this year when the military started a crackdown on the Muslim minority.
The UN top human rights official has accused Myanmar of carrying out "a textbook example of ethnic cleansing" against Rohingya Muslims.
Zeid Ra'ad al-Hussein, the UN high commissioner for human rights, said in September the military's "brutal" security campaign was in clear violation of international law, and cited what he called refugees' consistent accounts of widespread extrajudicial killings, rape and other atrocities.