Tehran, Moscow to Jointly Work on Gas Supplies to India: Russian Minister
November, 01, 2017 - 17:13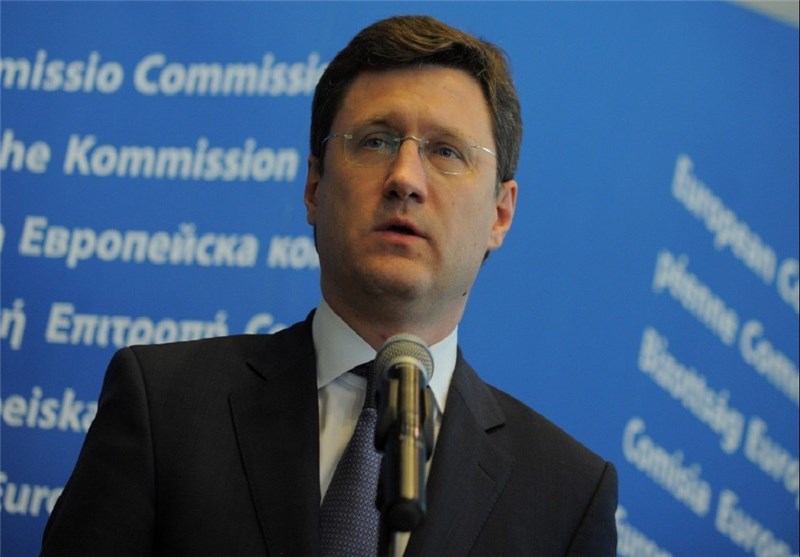 TEHRAN (Tasnim) – Iran and Russia will prepare by the year-end a legal framework for a project aimed at delivering natural gas from Iran to India and will get down to practical work in 2018, Russian Energy Minister Alexander Novak said.
Novak also said that Russia's Gazprom (GAZP.MM) plans to produce natural gas in Iran and will build a 1,200 km (750 mile) gas pipeline from Iran to India, RIA Novosti reported.
Russia holds huge gas deposits in Iran and has offered Pakistan and India gas exports by laying an offshore pipeline that will pass through Gwadar Port, a Russian official said recently.
India has already signed a memorandum of understanding (MoU) with Russia for gas import. Separately, Pakistan and Russia have recently inked an MoU for gas supply under an inter-governmental agreement.
According to Gazprom, the MoU with India reflects the interest of both parties in jointly identifying the route for the gas pipeline in addition to opportunities for cooperation in other areas.