Iran Tilework, The Most Beautiful Tilework in The World
November, 10, 2017 - 19:15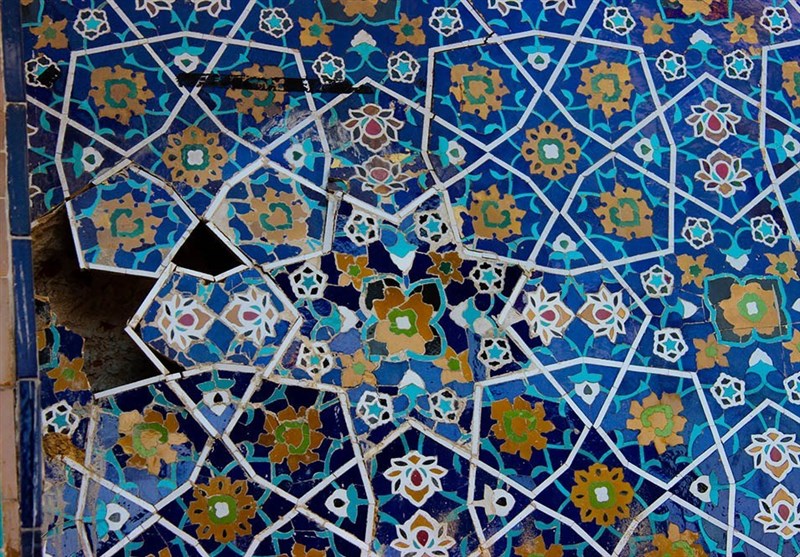 TEHRAN (Tasnim) - History of tile (glazed brick), manufacture and decoration in Iran, goes back to the prehistoric period. It has an important position among the various decorative arts in Iranian architecture.
Four main decorative features could be categorized here. They are stone carvings, brick work, stucco and tile panels. The intricate method of manufacture, designs and type of materials used in these four methods have evolved as a result of natural factors, economic and political effects.
The art of tile working blossomed in the Islamic period of Iran. It became the most important decorative feature of religious buildings.
Evidence of brick work, stucco carving and tile panels from the last 14 centuries have provided much evidence of creative and imaginative nature of Persian Artisans. They placed their art in the service of religious architecture. This religious inspiration found its highest expression in ornate inscriptions, which decorated so many works during these centuries.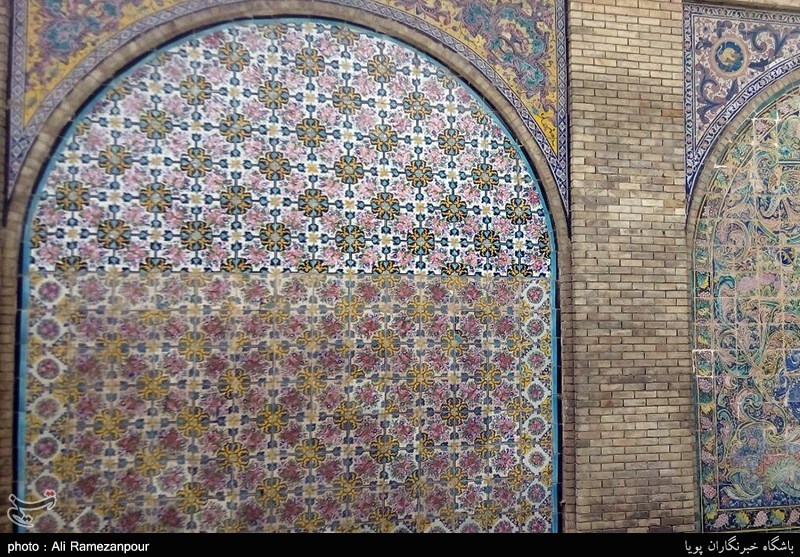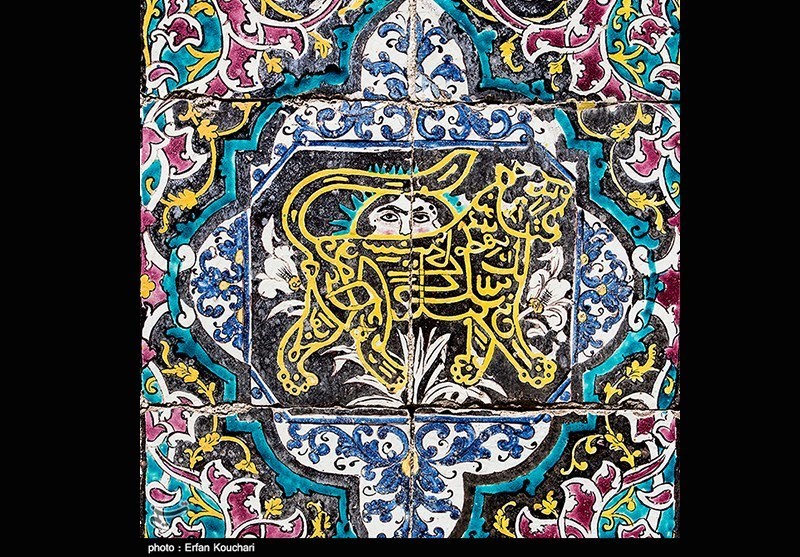 In 8-10th centuries AD., most of these inscriptions included sayings, proverbs, wishes, maxims, names of religious personalities and invocations of Allah's help, in decorative, simple or broken Kufic script and are found in poetry, such as ceramic wares of Neishabour.
In 13-14th centuries AD., ceramic wares, and tiles were decorated with many different forms of inscriptions. The most popular were molded decorations and inscriptions with messages of happiness, good health, prayers, wish for victory, proverbs, and simple messages of good will, poems and the name of Allah. Workshops at Kashan, Rey and Gorgan produced these types of ware.
Broken Taliq script became popular in 11-14th centuries AD. This script was in luster and under-glaze decoration contained lines from poems and verses of such poets as Ferdowsi, Hafiz, Molana and Baba Afzali Kashani. Furthermore, it became popular for artisans of Kharazmshah and Ilkhanid periods to add the date of manufacture and the name of the maker. The oldest dated tile is of 1203 AD. Tile panels of this period had mostly square, lotus, star and polygonal form and were put together to create panels.
In Safavid era, Naskh and Thulth scripts were used. Works of famous calligraphers, such as Alireza Abbasi, Mohammad Saleh Isfahani, Mohammad Reza Imami and Hossein Banna have been found.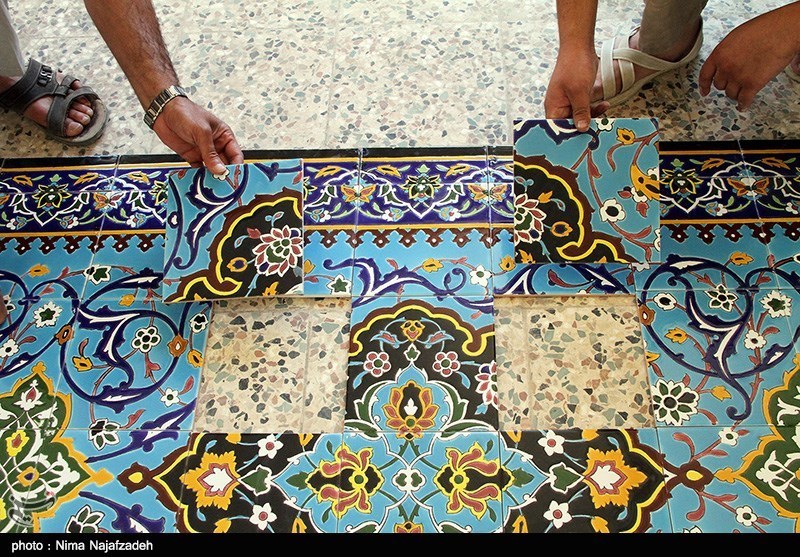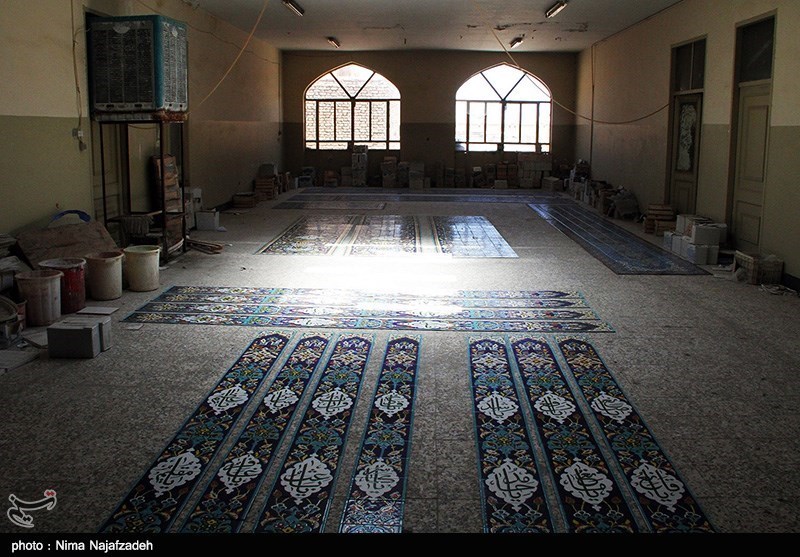 It should be mentioned that the technique of tile and its secrets of trade were safely guarded and orally handed from father to son and master to student; thus rarely have designs, patterns and details of technique been documented and few complete treatises exist on the art of Iranian tile work in the past
Source: Iran gazette