Kahtouyeh, An Exemplary Tourist Site in Iran's Hormuzgan
November, 21, 2017 - 18:40
TEHRAN (Tasnim) - Kahtouyeh Village is an exemplary tourism site in the Iranian southern province of Hormuzgan.
Since it is a village on rooftops, it is known as 'Masouleh of the South'. Located 35km off Bastak city, Kahtouyeh lies on the Jenah-Faramarzan Road. It has a population of 1,600 and is situated 300km from Bandar Abbas.
Kahtouyeh means in the heart of mountain since it is surrounded by mountains, hills and valleys.
Based on documents, the village was established 400 years ago. People from nearby villages migrated to Kahtouyeh. Their main occupation was farming and animal husbandry by exploiting the water from nearby spring.
Kahtouyeh people speak in Bastaki dialect which has its roots in Larestani language.
The region also boasts delicious kebabs and local souvenirs.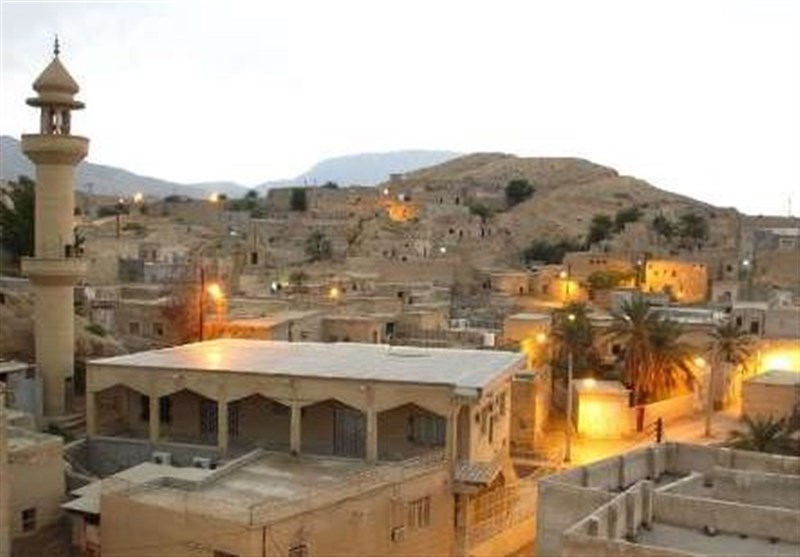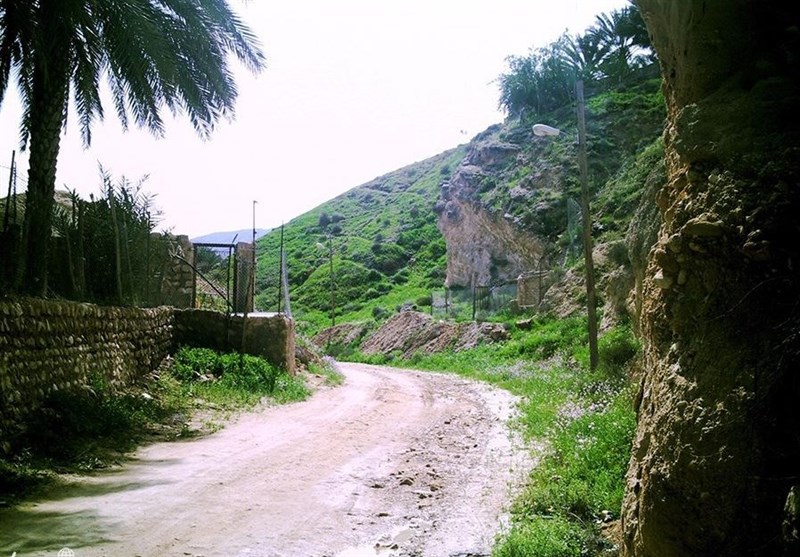 Since the village has many butcheries selling fresh meat, local people also take interest in cooking.
Its souvenirs include 'masqati' ― a kind of sweet made of sugar, starch and aromatic compounds ― and spices which are favorites of customers from Persian Gulf littoral states.
Each year, thousands of tourists visit Hormuzgan Province along the Persian Gulf to enjoy its natural beauties and see parts of ancient Persia.
Bandar Abbas is the capital city of the province, while Bandar Lengeh, Hajiabad, Minab, Qeshm, Jask, Bastak, Bandar Khamir, Parsian, Roudan and Abu Musa are other major cities of Hormuzgan.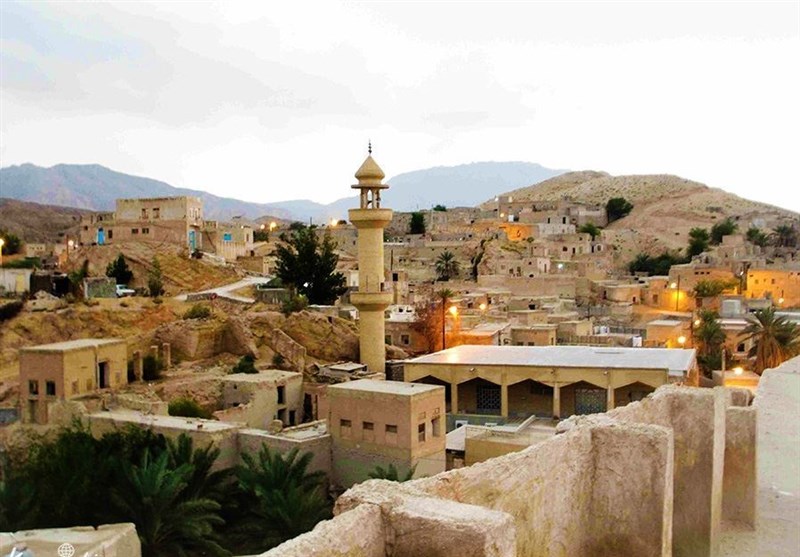 Source: Iran-Daily