Twelve Dead in Georgia Hotel Fire, Say Officials
TEHRAN (Tasnim) - At least 12 people died and a dozen were injured on Friday as a fire ripped through an upmarket hotel in Georgia's Black Sea resort city of Batumi, officials said.
November, 25, 2017 - 13:30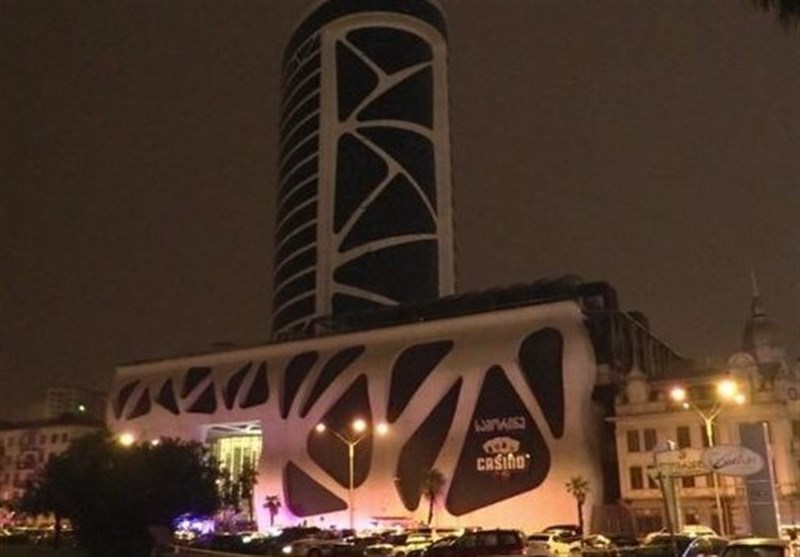 "Twelve people died of carbon monoxide intoxication" at the 22-storey Leogrand hotel, the regional health minister Zaal Mikeladze told journalists, AFP reported.
"Ten people were hospitalized, mostly with smoke inhalation injuries. They all are in a stable condition," he added.
Three Turks and an Israeli were being treated at the Batumi University clinic, spokesman Kakha Chikhradze told Palitra News TV.
"Sixteen fire engines and 100 firefighters were sent ... The fire has now been extinguished," the regional interior ministry said in a statement.